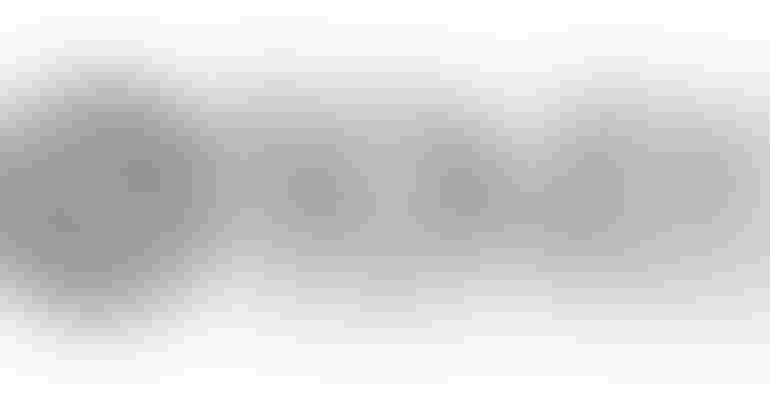 Solex has acquired Econotherm Ltd, a UK-based leader in waste heat recovery technology.
Image courtesy of Solex Thermal Science Inc.
Solex Thermal Science Inc., a Canadian-headquartered expert in thermal and bulk materials engineering, has acquired Econotherm Ltd, a UK-based leader in waste heat recovery technology.
With the acquisition, Solex will be able to better help its customers reduce the primary energy consumed to produce industrial goods. The company has expertise in solids, liquids, and gas heat exchange.
For more than 30 years, Solex has helped customers to decarbonize operations while producing a better product at less expense to them and the environment.
"We at Solex are passionate about working with customers to understand their operational needs. Today's announcement broadens our overall business portfolio to provide our global client base with an even deeper suite of best-in-class, sustainable solutions that align with their respective environmental, social and governance strategies," said Lowy Gunnewiek, chief executive officer for Solex.
Econotherm is a leader in the design and manufacturing of heat pipes and exchangers for industrial waste heat recovery. The company focuses on difficult-to-recover heat that includes hot and/or dirty exhausts in industries such as automotive, metals, construction, food, mining, oil and gas, power generation, and pharmaceutical.
The company is also at the forefront of heat pipe research and development, having been recognized with green technology awards from Shell Oil and LLGA City Smart for its leading-edge developments. Econotherm has participated in a number of international EU- and UK-funded research and development projects where its expertise in heat pipes has contributed to new developments for industrial waste heat recovery solutions.
"Solex's commitment to making a sustainable impact within the industries it operates aligns with our company's trajectory of being a world leader in today's circular economy. Having the support of Solex will allow us to expand the reach of our patented heat recovery solutions and create a positive impact in the world around us," said Mark Boocock, owner at Econotherm.
Sign up for the Powder & Bulk Solids Weekly newsletter.
You May Also Like
---