Scientific Researcher to Discuss Recycling and Redesign of Plastics
Scientific Researcher to Discuss Recycling and Redesign of Plastics
Speaker leads a large consortium of labs and universities dedicated to making plastics more sustainable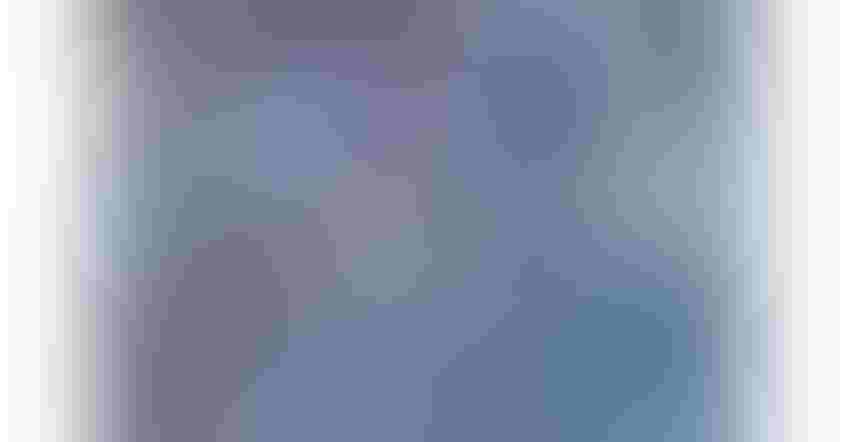 Image courtesy of Pixabay (representative image)
What happens to plastic when it comes to the end of its useful life? Sometimes it gets recycled (food containers and packing materials), but much of it can't be – for now. Scientific and technological understanding of how to create plastic has long outpaced how to deal with plastic waste.
Gregg Beckham, senior research fellow at the National Renewable Energy Laboratory, plans to change that. Beckham leads a large group of labs and universities dedicated to making plastics more sustainable by developing creative, effective methods for recycling them.
To learn more about recent breakthroughs in sustainable plastics from the lab, members of the Virginia Tech and Blacksburg communities are invited to attend Beckham's talk, "Challenges and Opportunities in Plastics Recycling and Redesign." The presentation is 5:30 to 7 p.m. on Tuesday, February 7 in the Moss Arts Center Anne & Ellen Fife Theater.
The talk will be part of the prestigious Covestro Lecture Series, sponsored by Covestro and produced by the Virginia Tech Macromolecules Innovation Institute.
The series aims to bring together multiple fields of study to create new knowledge beyond the scope of a single academic discipline. Beckham collaborates with teams of biologists, chemists, engineers, and materials scientists. In addition to his work at the National Renewable Energy Laboratory, Beckham founded the U.S. Department of Energy-funded BOTTLE Consortium, a group of experts focused on plastics recycling, upcycling, and redesign.
Beckham's lecture will take the audience through several plastics recycling frontiers. In one of his areas of research, enzymes — a type of macromolecule produced by living organisms — are being used to break down plastics into smaller components that can be handled and recycled more easily. In another research area, he seeks to create plastics that are "recyclable by design," meaning that their ability to be recycled is taken into account from step one of the molecular design process.  
"We are immensely excited to be able to bring Gregg Beckham to Blacksburg for the Covestro Lecture series," said Bob Moore, director of the Macromolecules Innovation Institute and professor of chemistry. "He is well known to be a transformative scientist and leader, and that is exactly the type of inspirational figure we want our students, researchers, and community to engage with. We know that his talk will spark curiosity and enthusiasm for cutting-edge, transdisciplinary polymer research for a sustainable future."
Beckham received his Ph.D. in chemical engineering from Massachusetts Institute of Technology in 2007. He is the founding chair of both the Lignin and the Plastics Recycling and Upcycling Gordon Research Conferences. He testified before the House of Representatives Committee on Science, Space, and Technology's Subcommittee on Research and Technology in a hearing titled "Closing the Loop: Emerging Technologies in Plastics Recycling" and co-organized the United States National Academies of Science, Engineering, and Medicine Symposium on "Closing the Loop on the Plastics Dilemma," both in 2019.
Beckham's lecture is free and open to the public — it does not require a ticket or advance registration.
Sign up for the Powder & Bulk Solids Weekly newsletter.
You May Also Like
---