Schold Manufacturing Acquires EMI Mills
Schold Manufacturing Acquires EMI Mills
Schold is expanding its product portfolio in fine particle technology.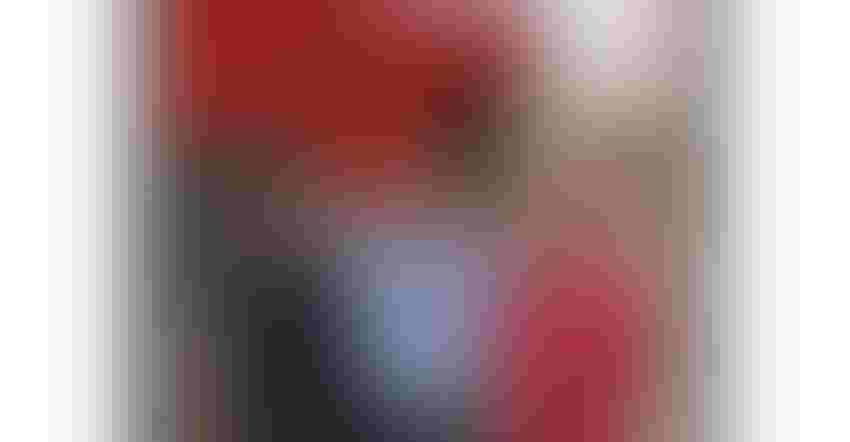 Schold Manufacturing has acquired EMI Mills.
Image courtesy of Schold Manufacturing
Schold Manufacturing has acquired EMI Mills, a company specializing in bead mills, mixers, and dispersers for small samples up to full-scale production volumes.
EMI Mills has a strong reputation for its expertise in fine particle technology across various sectors, where uniform and stable dispersions with a narrow particle distribution is critical. With a range of media mills and mixers, the company delivers efficient dispersing, de-agglomeration, and particle reduction solutions.
Founded in 1979 as Eiger Machinery Inc., the company underwent a name change to Engineered Mills Inc. in 2011 to better reflect its market expertise and expanded technological capabilities. EMI Mills' dedication to innovation and continuous improvement aligns perfectly with Schold's commitment to providing cutting-edge solutions to its clients.
"We are thrilled to welcome EMI Mills to the Schold team," said Chris Spatz, president at Schold Manufacturing. "This acquisition represents an exciting opportunity for us to strengthen our position as a leading provider of industrial processing equipment. With EMI's extensive experience in fine particle technology, we are confident our customers will benefit from the expanded range of options we can offer."
"EMI Mills was a strategic acquisition as their production mills are paired with Schold pre-mix equipment in many plants," said John Duong, vice president at Schold. "We will be able to offer clients a more cohesive sales and support eco-system now as one company. EMI will also help introduce Schold into new industries and vice versa."
The acquisition of EMI Mills will also enhance Schold Manufacturing's capabilities in terms of manufacturing and laboratory testing. EMI Mills' Grayslake, IL facility houses state-of-the-art equipment and resources, ensuring the highest standards of quality and performance in its products.
Sign up for the Powder & Bulk Solids Weekly newsletter.
You May Also Like
---