Plastic Recycler Fined $164K After Worker Dies from Fall
Plastic Recycler Fined $164K After Worker Dies from Fall
OSHA cited the company with eight serious and five repeat violations after a worker was fatally injured at the firm's Toccoa, GA site.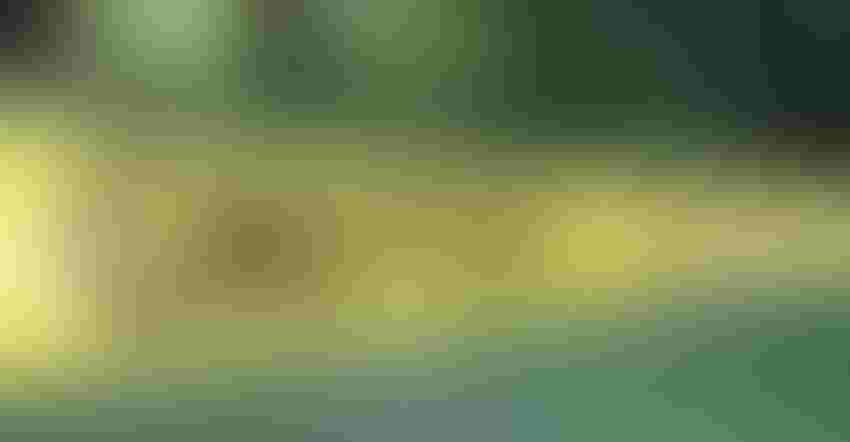 Representative image
Image courtesy of Pixabay
The US Department of Labor's Occupational Safety and Health Administration (OSHA) issued eight serious and five repeat violations to the Scrap Masters Inc. plastic processing plant in Toccoa, GA after a worker was fatally injured in an incident at the site.
A 56-year-old worker fell more than 6' from an elevated platform. They were hospitalized and died of a head injury. OSHA inspected the facility on Dec. 21, 2020 and determined that fall protection on the platform did not meet federal safety standards. The company also received citations for failing to equip stairs and platforms with guardrails to prevent falls.
The agency also found that the company failed to:
Mount and mark fire extinguishers, exposing workers to fire hazards. The employer also did not implement a training program for use of the extinguishers.

Repair powered industrial trucks and ensure workers wore a seatbelt when operating a forklift.

Provide a training program on powered industrial trucks that consists of formal and practical training, as well as an evaluation of the employee's performance in the workplace.

Develop and utilize specific procedures for employees performing service and maintenance activities on machines, exposing them to amputation hazards.

Prevent workers from ebing exposed to occupational noise levels above the allowable time-weighted average.
OSHA proposed penalties of $164,308.
"When employers fail to put safety programs in place, the results can be fatal," OSHA Acting Area Director Michael Hejazi in Atlanta-East said in a statement. "Implementing required safety procedures can mean the difference between a tragic incident and everyone going home safely to their families."
Scrap Masters Inc. recycles plastic gas tanks from automobiles. Over the past five years, OSHA has inspected the company five times, with four inspections leading the agency to issue citations.
The company has 15 business days after receiving the citations to comply, contest the findings before an independent panel, or request an informal conference with an OSHA area director.
Sign up for the Powder & Bulk Solids Weekly newsletter.
You May Also Like
---