Plastic Machine Manufacturers Form Network
Plastic Machine Manufacturers Form Network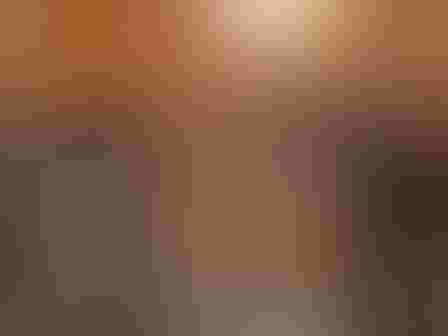 NIP-Tech Press-Conference.jpg
North Italian Plastic Technology (NIP-Tech) and Alliance Automation LLC announce that Alliance Automation, a machinery manufacturer and sales representative group in the U.S., is representing some of the world's top plastics machinery companies from Italy, the U.S., and Canada.

NIP-Tech was formed as a network of the three top plastic machinery companies in Italy – Baruffaldi Plastic Technology Srl, Engin Plast Srl, and Comav Srl - with each bringing a different plastic technology to the table.

Baruffaldi specializes in custom plastic extrusion equipment, including its hot blade guillotine cutting machine, as well as other extrusion technologies including, tools, haul off machines, punching machines, and milling machines. Primac, a division of Baruffaldi brings its highly specialized machines for large corrugated plastic pipes.

Engin Plast leads the plastic recycling and material transport industry by introducing its plastic recycling granulators and pneumatic transport systems. These systems turn unused processed plastic into reusable plastic granules that can be transported right back to the beginning of the process lines. Engin Plast also specializes in feeding and dosing systems used to feed those lines with plastic pellets or similar materials.  

Comav also takes the environment into consideration with its machines for recycling and compacting expanded polystyrene packaging (the foam commonly found in boxes). They also specialize in bag emptying equipment, which take a whole pallet of bagged powder or granules, empties the raw material, and separates the empty bags for recycling. These machines can be made to meet food-grade standards.  
Sign up for the Powder & Bulk Solids Weekly newsletter.
You May Also Like
---