Plant-Based Cheese Company Hires Impossible Foods Vet
Plant-Based Cheese Company Hires Impossible Foods Vet
Nobell Foods has hired Sergey Solomatin as new leader of Food Science and Product Development.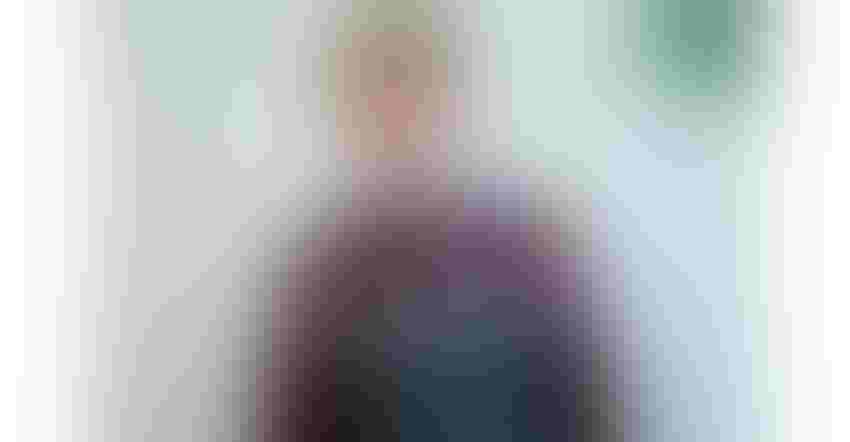 Plant protein-based cheese company Nobell Foods has hired former VP of Impossible Foods, Sergey Solomatin.
Image courtesy of Nobell Foods
San-Francisco, CA-based Nobell Foods, which uses plant-grown proteins to create animal-free cheese, has hired Sergey Solomatin as the company's new vice president of Food Science and Product Development. Solomatin was previously with Impossible Foods for more than 10 years. With Impossible, he helped to develop, scale, and commercialize their cutting-edge food technology.
With years of food company experience working in nucleic acid biochemistry, biophysics, polymer chemistry, and pharmaceutical sciences, Solomatin brings an industry-leading understanding of the connection between rigorous biochemical research and groundbreaking scalable food products.
"At Nobell Foods, we harness the power of plants to create animal-free cheese with accessibility and craveability at the forefront," said Nobell Foods CEO and founder Magi Richani. "As we pioneer a new category in food with plant-grown proteins, the innovative work that Sergey and his team are doing will enable us to challenge the perceptions of what animal-free cheese tastes, melts, and stretches like." 
During his time at Impossible Foods, Solomatin created the Materials and Texture research group, which included over 30 industry-leading scientists. Under Solomatin's leadership, this group made key contributions to developing and launching the flagship Impossible Ground Beef products, as well as laying the foundation for future products.
"As a young company that's building an entirely new category, Nobell Foods has a huge opportunity to drive real change and create a positive impact on the planet and people," Solomatin said. "Nobell Foods is already leading the future of food with their work around Casein, and I'm beyond honored to join their innovative team."
Nobell Foods was previously named Alpine Roads. In 2021, Nobell went public with its plant protein-based cheese. 
News sources reveal that Nobell announced a $75 million Series B round of funding, backed by Andreessen Horowitz, Breakthrough Energy Ventures, and other investors in July 2021, as a startup. In total, it has raised $100 million. 
Sign up for the Powder & Bulk Solids Weekly newsletter.
You May Also Like
---