Fire at P&G Toilet Paper Plant in California
Fire at P&G Toilet Paper Plant in California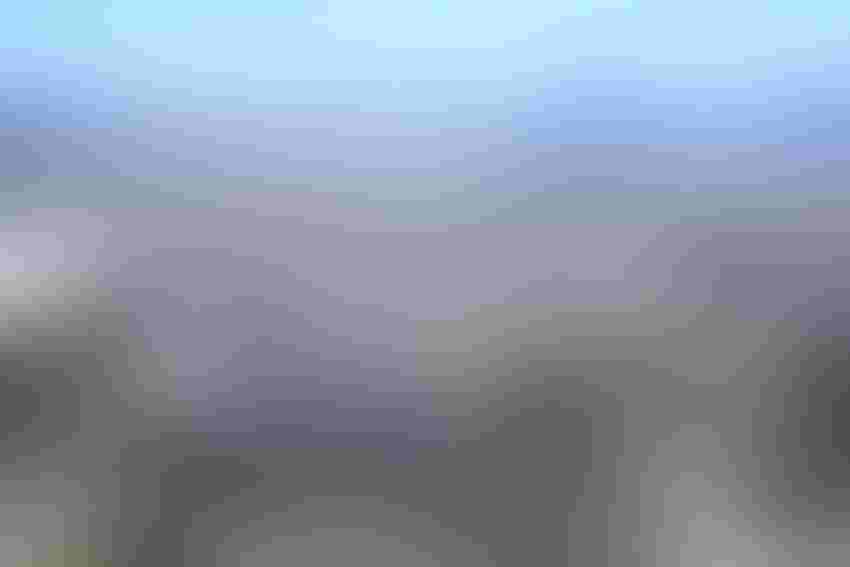 A view of the Procter & Gamble paper products plant in Oxnard, CA. Image courtesy of P&G
Firefighters responded to a blaze that ignited inside the Procter & Gamble (P&G) paper products plant in Oxnard, CA in the early hours of Monday morning, according to the Ventura County Star. The facility produces Bounty brand paper towels and Charmin toilet paper. 
The Oxnard Fire Department received a report that flames were visible on the facility's roof at 1:42 a.m., assistant fire chief Alex Hamilton told the newspaper. A group of about 50 firefighters brought the fire under control by about 2:30 a.m. and it was completely out by 4 a.m. The official said firefighters had to put out flames in the site's ductwork during the incident. 
Only about 10% of the facility was impacted by the fire, Hamilton said in the Star's coverage, but the rest of the plant is operational. Production has increased at the Oxnard site recently in response to an uptick in demand for toilet paper and paper towels during the COVID-19 crisis. A company spokesperson said in the report that the fire will not impact the plant's output. 
"Production has not halted," the spokesperson, Tonia Elrod, said in a Cincinnati Business Courier article. "We are still producing and shipping Charmin and Bounty product."
No injuries were logged during the incident. The cause of the blaze is under investigation. 
P&G acquired the Oxnard plant from International Paper in 1973, information on the company's website states. 
For more news headlines, articles, and equipment reviews, visit our Equipment Zones
More Powder & Bulk Solids articles:
Filaments Manufacturer Fined $258K for Machine Hazards
BASF Delays Annual Shareholders' Meeting Due to COVID-19
Sign up for the Powder & Bulk Solids Weekly newsletter.
You May Also Like
---