Corning Blueprints New Optical Cable Plant
Corning Blueprints New Optical Cable Plant
The project to expand the firm's manufacturing capacity for optical cable is tied to its long-term relationship with AT&T.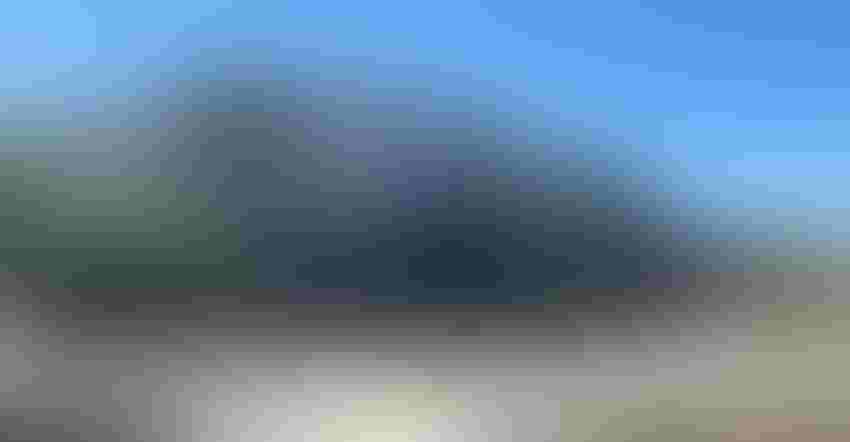 Image courtesy of Corning Inc.
Materials supplier Corning Inc. revealed plans this week to construct a new cable manufacturing facility in Gilbert, AZ that will support its long-term relationship with telecommunications company AT&T.
Slated to become operational in 2024, the Arizona location will serve customers in the western US and Canada.
"This investment is a significant step forward for our country and building world-class broadband networks that will help narrow the nation's digital divide," AT&T CEO John Stankey said in a Corning release. "This new facility will provide additional optical cable capacity to meet the record demand the industry is seeing for fast, reliable connectivity. We are also working with Corning to create training programs to equip the next generation of technicians with the skills to build the networks that will expand high-speed internet access to millions of Americans."
Corning has invested over $500 million in cable and fiber manufacturing since 2020. The company said its investments are driven by customer commitments.
"We are proud to continue partnering with AT&T and to expand US manufacturing capacity and train the next generation of American workers – and we're grateful for the opportunity to work with our customers and with the US government to make this a reality," said Wendell P. Weeks, chairman and CEO of Corning, in a statement.
AT&T and Corning are supporting the White House's current Talent Pipeline Challenge program to help employers build training partnerships that link American workers to jobs in rebuilding infrastructure, supply chains, and manufacturing. The US Department of Commerce is implementing a national "Internet for All" initiative.
Sign up for the Powder & Bulk Solids Weekly newsletter.
You May Also Like
---