Press Glass Investing $155 Million in Expansion
Press Glass Investing $155 Million in Expansion
The investment is about 10 miles away from the manufacturer's North America headquarters and factory.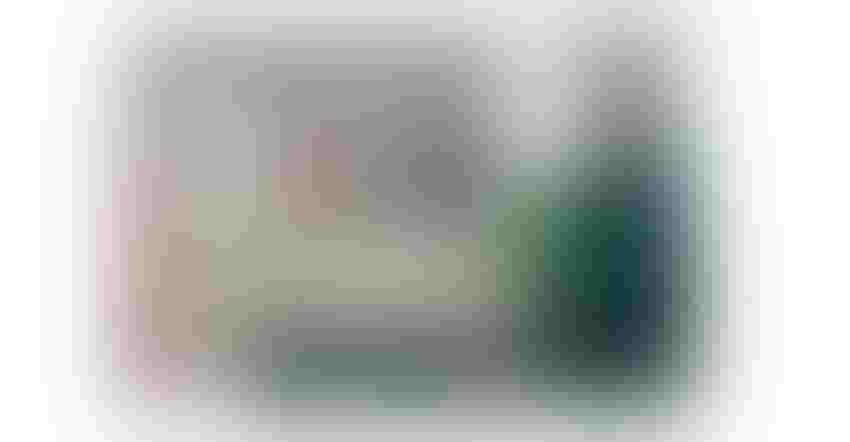 The expansion of the production facility is important milestone for Press Glass, Inc. in strengthening its position in the US as a manufacturer of glass for the commercial construction industry.
Image courtesy of Press Glass
Press Glass is investing $155.2 million to expand its glass manufacturing site in Ridgeway, VA. The Poland-based company will build a 360,000-sq.-ft addition to its existing facility, which will create 335 jobs. The new facility will produce architectural glass for the commercial construction industry.
The investment will expand Press Glass' presence in the US. The company entered the US market when it acquired Stoneville, NC-based Glass Dynamics and its plant in 2017. Press Glass made the Stoneville site its North America headquarters.
VA. Gov. Glenn Youngkin also approved a $2 million grant from the state's Development Opportunity Fund, a program that helps secure a company's location or expansion in Virginia. 
"With this expansion, Press Glass will make the largest single capital investment by a business in Henry County's history," said Youngkin. "The addition of 335 new jobs, more than doubling the company's head count, helps this region continue its economic rebound and demonstrates the resurgence of manufacturing that is happening across the Commonwealth."
The Ridgeway plant began operations in 2020 and is currently about 280,000 sq. ft.
"Our clients have trusted us and recognized the high quality of Press Glass products, so the expansion of the factory in Ridgeway is a natural step to increase the availability of our offerings and strengthen our position in the American market," said Maciej Migalski, president, Press Glass. "After the expansion, the Ridgeway plant will be one of the largest and most automated facilities processing architectural glass in the USA. At the same time, we will create new, valuable job opportunities. We express our gratitude to the local leadership for their invaluable support."
The Stoneville site produces glass panes for fixed openings such as windows or doors, as well as inside buildings, and is located about 10 miles from the Ridgeway facility. The short distance forms an efficient link between the two factories and provides support as they service North America-based customers.
Press Glass began operations in 1991 and has expanded its presence in Europe over the 30 years since. In addition to its facilities in the US, Press Glass has 13 other plants in Europe: five in Poland, six in the UK, and one each in Lithuania and Croatia.
Sign up for the Powder & Bulk Solids Weekly newsletter.
You May Also Like
---