Final Guidance on US-Made Construction Materials Announced
Final Guidance on US-Made Construction Materials Announced
The guidance is supposed to bolster American businesses, workers, and economic growth.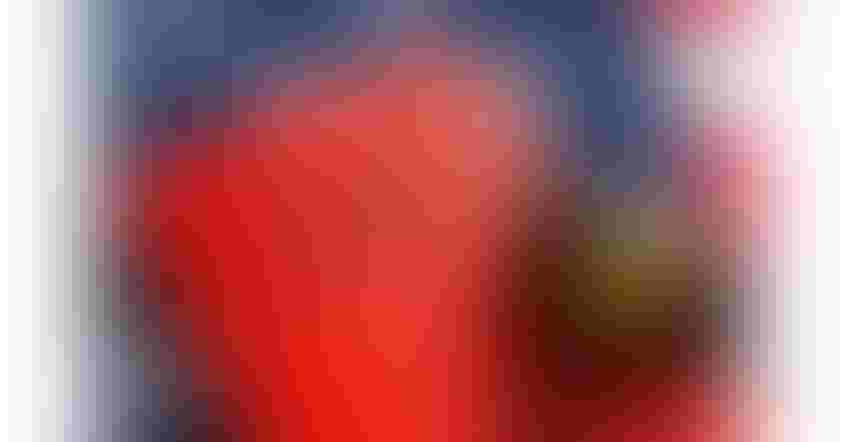 The federal government has issued Buy America guidance for use of domestically produced construction materials in government-funded infrastructure projects. The guidance establishes manufacturing standards for plastic, glass, drywall, fiber-optic cables, and engineered wood.
Image courtesy of designer491 / iStock / Getty Images Plus
The White House issued guidance to boost the use of US-made goods including steel, iron, and other construction materials, in government-funded infrastructure projects.
The "Buy America" binding guidance, first proposed in February, was finalized by the Office of Management and Budget (OMB) after receiving nearly 2,000 public comments.
OMB said the final guidance directed by Congress under the $1 trillion 2021 infrastructure law "will bolster American businesses, workers, and economic growth."
The infrastructure law expanded standards to require government-funded infrastructure projects use more  iron, steel, construction materials, and manufactured products that are made in the US.
The OMB guidance sets manufacturing standards for plastic and polymer-based products, glass including optic glass; lumber, engineered wood, drywall, fiber optic cable, and optical fiber.
The law includes $110 billion for roads, bridges, and major projects; $66 billion for rail; $55 billion for water infrastructure; and $42 billion in broadband infrastructure grants.
OMB added engineered wood but opted not to include some additional construction materials, including paint, stain, and bricks. To qualify, manufactured products must be US manufactured and the cost of domestic-made components must exceed 55% of the cost of all components.
The rules do not apply to tools, equipment, and supplies, such as temporary scaffolding, brought to the construction site and removed at the end of the project.
OMB noted agencies can issue waivers if needed when US-made products are not sufficiently available. Agencies can also seek a waiver if the use of US materials will increase the cost of the overall infrastructure project by more than 25%.
Sign up for the Powder & Bulk Solids Weekly newsletter.
You May Also Like
---