Construction Adhesives Company to Close Two Plants
Construction Adhesives Company to Close Two Plants
This is part of a larger restructuring plan that HB Fuller started in the first quarter.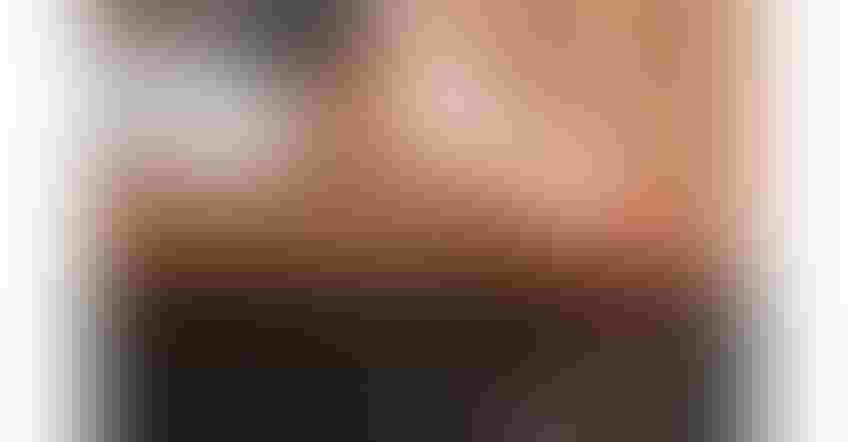 HB Fuller, a construction adhesives company, is closing plants in Argentina and North America.
Image courtesy of Everyday better to do everything you love via Getty Images
HB Fuller plans to close a construction-adhesives plant in North America and exit a facility in Argentina, the US-based adhesives producer said.
This is part of a larger restructuring plan that HB Fuller started in the first quarter, said CEO Celeste Mastin during an earnings conference call.
That plan was in response to the need to restructure the company's Construction Adhesives business, she said. "We want to prepare our cost structure for lower volume demand throughout the year."
The company's fiscal first quarter ended March 4, which had a net operating loss.
Significant destocking in construction adhesives had started in the fourth quarter and continued in the first quarter, she said. It is uncertain when restocking should start and how significant it should be.
In regards to the restructuring plan, HB Fuller expects that 40% of its benefits will be seen in construction adhesives.
Overall, two-thirds of the plan's benefits will be related to cost of sales, and the remainder will be related to selling, general, and administrative (SG&A) expenses, Mastin said.
The cost of the plan is $15 million to $20 million.
The company is evaluating its manufacturing network, and Mastin left open the possibility of other plant shutdowns in other parts of HB Fuller's business.
"We are looking at capacity plant by plant, technology by technology, line by line, with not just now but five year from now in mind," Mastin said. "As we complete that assessment, there is a possibility we'll end up shutting other plants."
Looking ahead, HB Fuller expects a mild global recession in 2023, and it is aligning costs with its current outlook for the economy, she said.
Inflation is cooling, but Mastin noted that prices continue to rise for a meaningful proportion of the company's raw materials.
HB Fuller's raw materials include tackifying resins, polymers, synthetic rubber, plasticizers, and vinyl acetate monomer (VAM). Its other business segments are engineering adhesives and hygiene, health & consumable adhesives.
The company didn't specify the locations of the closed plants or when the actions would take place.
Sign up for the Powder & Bulk Solids Weekly newsletter.
You May Also Like
---