Companies Create Value Chain Using Bio-Based Polymers
Companies Create Value Chain Using Bio-Based Polymers
The value chain consists of bio-based polymers and natural fiber for the manufacturing of construction materials.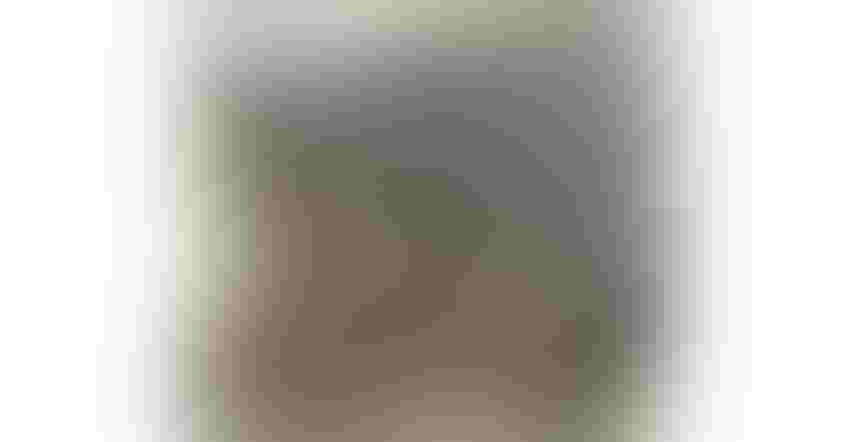 Posts for fences made of natural fiber reinforced plastics.
Image courtesy of Naftex
Neste, LyondellBasell, Biofibre, and Naftex have created a value chain to combine bio-based polymers with natural fiber for the manufacturing of construction elements. The combination of polymers with measurable bio-based content and natural fiber in construction elements creates carbon storage which can help tackle climate change. 
The chain works like this:
Neste provide renewable Neste RE, a feedstock for polymers production made 100% from bio-based materials such as waste and residues, to LyondellBasell. LyondellBasell processes the feedstock into CirculenRenew C14 polypropylene with measurable bio-based content as part of the company's CirculenRenew portfolio. The polypropylene is then used by Biofibre to produce natural fiber reinforced plastics granules. In the final step, Naftex extrudes these granules into construction elements such as posts for fences or profiles for terrace deckings. 
"It is extremely important that the construction sector continues to develop innovative ways to combat climate change. Renewable solutions such as renewable Neste RE feedstock for polymers can play a major role in that. The long use-phase of construction products results in the creation of a carbon storage: Materials can store carbon taken from the atmosphere, serving as temporary buffers in combating climate change," said Martin Bussmann, brand owner manager at Neste Renewable Polymers and Chemicals. 
By combining bio-based polymers with natural fiber, the partners are enabling the production of construction solutions that have a lower carbon footprint. The construction elements serve as a temporary carbon storage: During their use phase of several years or even decades, they can store the carbon that was previously sequestered from the atmosphere during the growth phase of the biomass used in the construction elements. An LCA study created by GreenSurvey for Biofibre confirms that the amount of carbon removed from the atmosphere by the biomass exceeds supply chain emissions from logistics and manufacturing of the reinforced plastics granules. 
"It is part of our company strategy to supply solutions for everyday sustainable living. We are thrilled to see that the construction industry is now increasingly embracing more sustainable solutions," said Roman J. Schulz, marketing manager at LyondellBasell. "Our CirculenRenew products that we used for this project have a measurable renewable-based content which can be determined by C14 analysis. They help to reduce fossil feedstock use as well as greenhouse gas emissions over the product life cycle." 
Jörg Dörrstein, managing director of Biofibre GmbH, added, "We have been using natural fiber residues from organic farming for quite a long time. The fibers stem from sources in close proximity to our production site and do not compete with food or feed production. With the introduction of our new product line BioSustra based on bio-based polyolefins, we can further increase the bio-based content, lower the carbon footprint, and thus, contribute to the ecological advantages of our material portfolio. These new grades are particularly interesting for products with a long service life as can be found in the building industry,"
"Since we started to work with the building and construction sector, we have been asked how to further increase the sustainability of products such as profiles or bars. It seems that we had started at quite the right time with the development of lower carbon footprint products since recent inquiries clearly point towards a demand for such products. Today, we are happy to have found a proper solution with Biofibre BioSustra to support our clients to fulfill their corporate goals," said Daniel Koopmann, managing director of Naftex.
Sign up for the Powder & Bulk Solids Weekly newsletter.
You May Also Like
---