7-Year-Old Dies by Playing in Common Building Material
7-Year-Old Dies by Playing in Common Building Material
The material was left on the side of the road.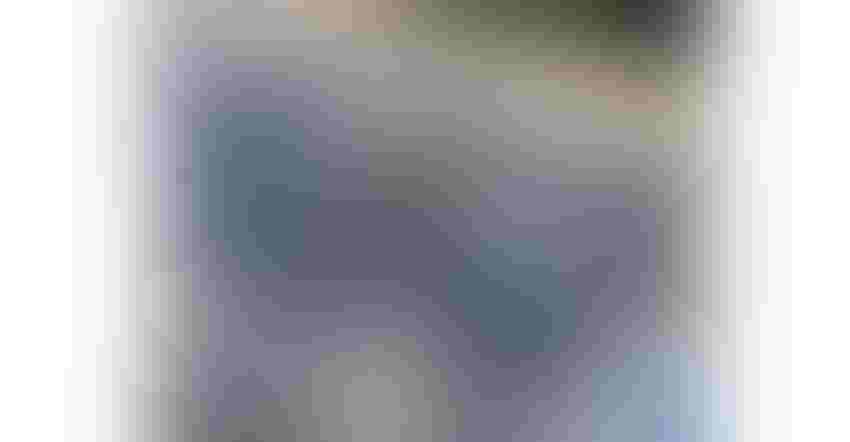 A 7-year-old boy died in Brazil after playing in a pile of limestone powder, a common building material used in cement and others.
Image courtesy of Romaldo Britencourt via Facebook
A photo captured the final moments of a 7-year-old boy who died after he climbed into a mound of limestone powder, a common material used in construction that was left on the side of the road. 
He had leapt into the pile close to a family home in Ipiranga, in the southern Brazilian state of Parana.
Arthur Emanuel Bitencourt was seen giving a double thumbs-up as he played in the heap, which poisoned him minutes later after he accidentally inhaled particles of the powder.
The young boy was rushed to hospital on August 3 after breathing the toxic dust, but was tragically pronounced dead on arrival. 
His heartbroken family shared the picture of the boy in the limestone powder which was taken minutes before he died, as a warning to others about its dangers. 
Romaldo Bitencourt, Arthur's uncle, shared the tragic photo on Facebook and wrote: 'The memories I will have of you, my dear child, will always be the best.' 
The young boy's family said they had no idea about the toxicity of limestone powder.
What is limestone powder and why is it toxic? 
Limestone can be used in the manufacture of bricks, mortar, cement, concrete, plasters, paving materials, and other construction materials. Limestone aggregate may be distributed in bags, totes, and bulk.
According to the Safety Data Sheet from Heidelberg Materials, Heidelberg, Germany, with offices all over the US, limestone may be subjected to various natural or mechanical forces that produce small particles (dust) which could contain respirable crystalline silica (particles less than 10 micrometers in aerodynamic diameter).
Limestone powder may cause cancer and damage to organs (lungs) through prolonged or repeated exposure. It causes skin irritation and serious eye irritation as well.
The company advises to:
Obtain special instructions before use.

Do not handle until all safety precautions have been read and understood.

Wash any exposed body parts.

Wear protective gloves/protective clothing/eye protection/face protection.
If exposed or concerned: Get medical advice/attention.
If on skin: Wash with plenty of water. Take off contaminated clothing and wash it before reuse.
If in eyes: Rinse continuously with water for several minutes. Remove contact lenses, if present and easy to do. Restrict or control access to stockpile areas (store locked up).
Engulfment hazard: To prevent burial or suffocation, do not enter a confined space, such as a silo, bulk truck, or other storage container or vessel.
Sign up for the Powder & Bulk Solids Weekly newsletter.
You May Also Like
---