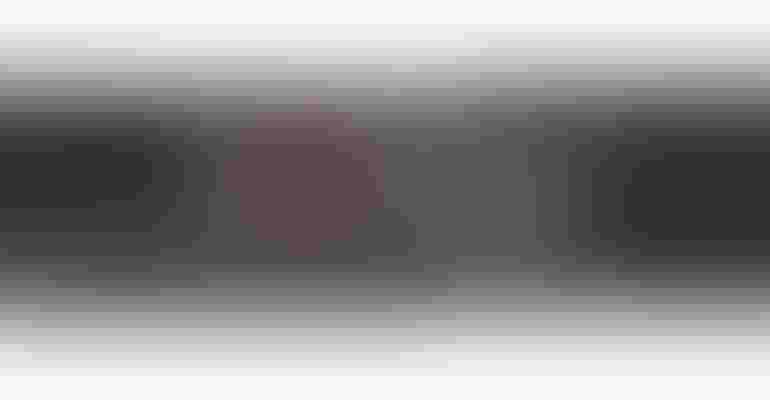 Tank Holding, North America's largest rotational molder, has acquired Solar Plastics.
Image courtesy of Solar Plastics
Tank Holding, North America's largest rotational molder, has acquired Solar Plastics, a MN-based rotational molder owned by ATEK Companies Inc., Eden Prairie, MN. 
Solar Plastics manufactures a variety of high-volume rotationally molded products serving a variety of original equipment manufacturers across multiple industries, including agriculture, construction, recreational, and petro-lube. Solar Plastics offers turnkey solutions and services utilizing the rotational molding process. The acquisition did not include the recently opened SPL Monterrey, Mexico facility.
"Solar Plastics is a premier rotational molding company with great people and a great reputation in the industry," said Greg Wade, CEO of Tank Holding. "They bring significant capacity, long-term customer relationships, and valuable talent and expertise to the Tank Holding team. Solar maintains long-term customer relationships in strategic areas that are important to our overall growth strategy. The two manufacturing facilities located in Delano, MN and Davenport, IA provide additional capabilities, capacity, and logistical options for our customers. The Solar team will continue to provide the same great products and services, while also leveraging knowledge, expertise, and manufacturing synergies from the broader Tank Holding network in order to create the best overall value for the customers." 
The Solar acquisition provides Tank Holding additional synergy opportunities with several of their recent acquisitions, which were a combination of contract manufacturing and proprietary products in rotational, blow, injection, and compression molding. Together, their brands and manufacturing capabilities provide the industry with a broad product portfolio and manufacturing footprint.
"We continue looking to expand our manufacturing platform through acquisitions of great companies, superior products, long-term customer relationships, and industry-leading talent in the markets we serve," said Wade. "We continue actively pursuing opportunities not only in rotational molding, but also beyond, including our recent acquisitions in blow and injection molded products and services. We believe these manufacturing technologies transcend across our entire customer and product portfolio, and create significant value and opportunity for Tank Holding and our customers."
The Solar announcement represents Tank Holding's 20th acquisition in the past three years, which has further expanded the company's competencies as well as their addressable market through multiple manufacturing processes including rotational, blow, injection, and compression molding, as well as steel container manufacturing capabilities.
In addition to being an industry leader in the design and manufacturing of polyethylene tank and container products, Tank Holding also maintains major market positions with many other proprietary products, including intermediate bulk containers, insulated material handling bins, laundry and linen carts, refuse containers, specialty pallets and contract manufacturing.
Tank Holding, which includes the brands of Norwesco, Snyder Industries, Bonar Plastics, Bushman, Chem-tainer, Meese, Stratis Pallets, and Dura-Cast, owned by Olympus Partners and the management team, currently operates 43 manufacturing plant locations and employs more than 1,800 people throughout North America, prior to the Solar acquisition.
Sign up for the Powder & Bulk Solids Weekly newsletter.
You May Also Like
---