Gravity-Loaded Storage Vessel
Gravity-Loaded Storage Vessel
The Cyclobin gravity-loaded storage vessel utilizes the principals of materials fluidization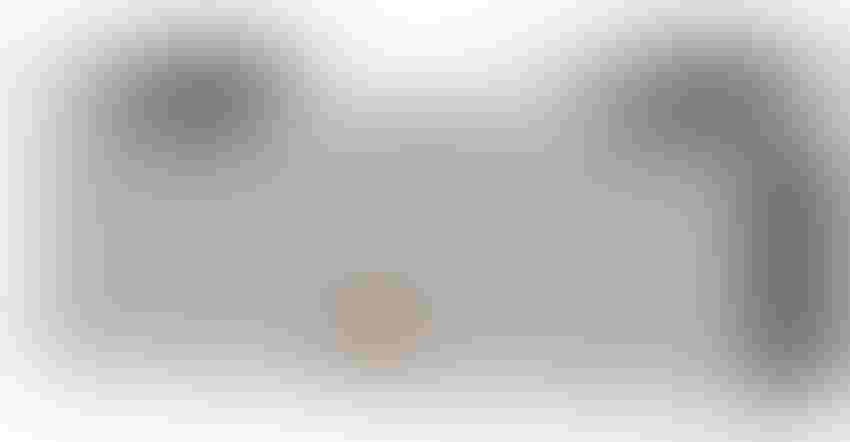 Image courtesy of Cyclonaire Corp.
Booth 3427 - The Cyclobin is a gravity-loaded storage vessel that utilizes the principals of materials fluidization to achieve high discharge rates from a horizontal configuration.
The Cyclobin has been sized specifically to be installed in a pit below a gravity hopper railcar, but it can be installed in a variety of applications where low-headroom storage of materials is required.
Pressurized air supplied to the plenum below the permeable membrane fluidizes the bed of material supported on top of the membrane. The grid support structure for the membrane slopes at an optimum angle to a central discharge outlet to facilitate high rates of material discharge. The pressurized air can be supplied by a dedicated blower, compressor, or via a diverted stream from the main conveying system blower.
Cyclonaire Corp., York, NE 402-362-2000 www.cyclonaire.com
Sign up for the Powder & Bulk Solids Weekly newsletter.
You May Also Like
---