Powder Show 2023 Video Recap
Powder Show 2023 Video Recap
The familiar and the new came together for one great show this year!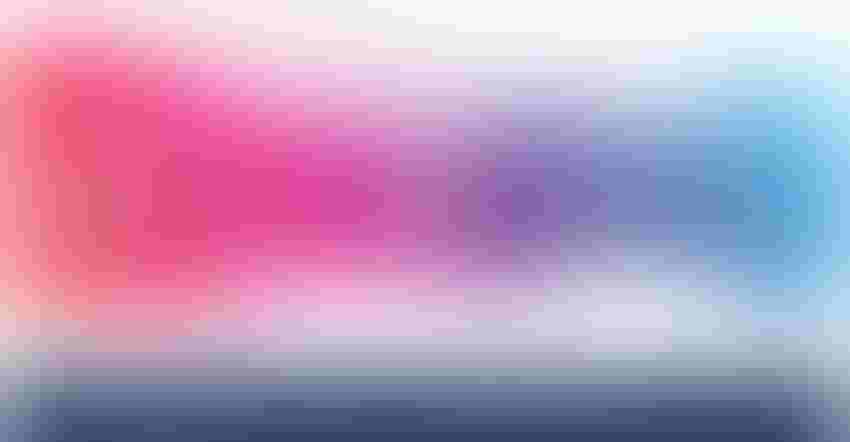 The 2023 Powder Show was a great hit. See some of the equipment we found walking the show floor.
Image courtesy of International Powder Bulk & Solids Conference and Expo
This year's International Powder & Bulk Solids Conference and Expo, held April 25-27 at the Donald E. Stephens Center in Rosemont, IL, exceeded expectations.
Attendees, exhibitors, and staff were all abuzz about the familiar that holds the show together, along with new equipment and solutions provided at the 2023 event.
New solutions this year, included:
"Granular Guides" Mentor / Mentee Program – matching the experienced with the newbees for booth tours and more 

Ask the Experts – getting to the nitty-gritty questions in a more intimate setting with industry experts at the ready 

Women in Processing Panel and Networking Event – a panel of presidents, CEOs, and engineers that answered questions on what it's like working in a male-dominated industry
Here are just a few pieces of dry processing or bulk solids equipment that we spied in case you missed the show:
Kevin Cavender with Vortex Global - Solids & Bulk Handling Components North America shows off their loading spout equipment. Watch it here.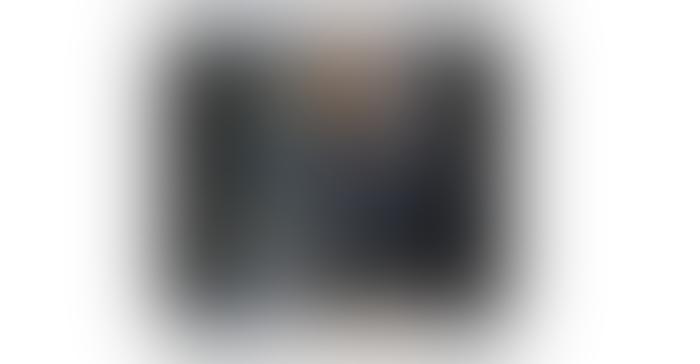 Jeff Dierig at SWECO explains the screen changing abilities in the company's newest separating equipment. Watch the video to see how it works.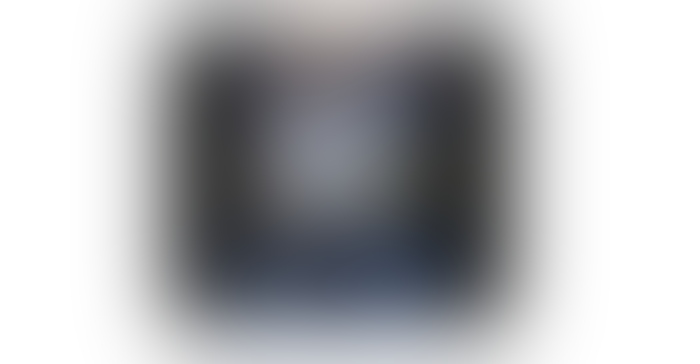 Robert Sakhnovsky, Sales Director - Western North America for Fluid Air explaining how fluidization works with product. See it in action.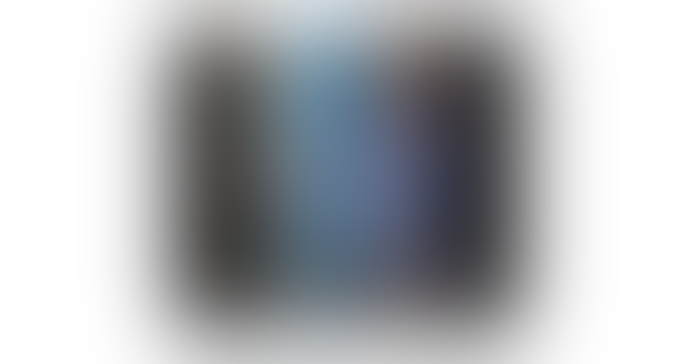 Julie Whitten, Sales Director for Piab Vacuum Conveying Division in North and Central America shows off the recently released Batch Volume Optimization at the Powder Show. See it here.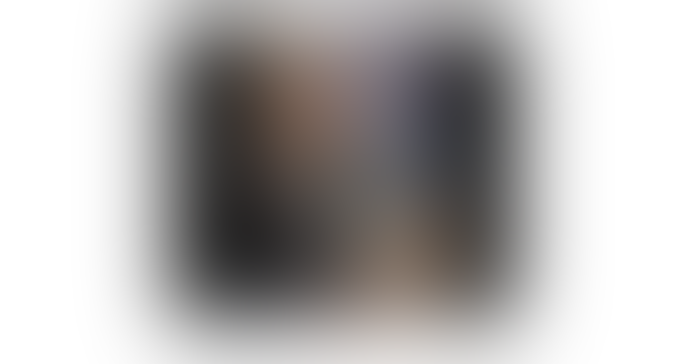 Tom Lee with Tecweigh took us through their booth to demonstrate their latest equipment. Check out the equipment in the video.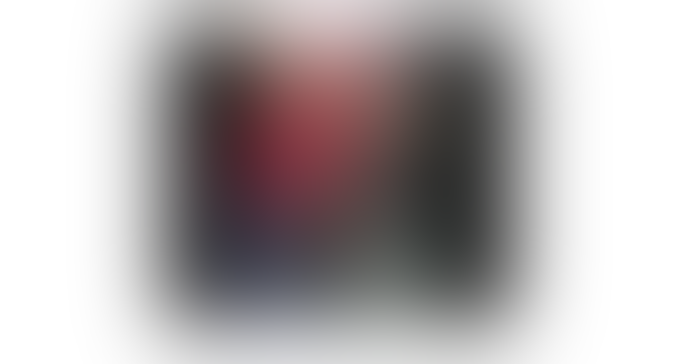 If you missed a session at the Powder Show, our Smart Event Resource is open until May 9! Continue connecting with Powder Show exhibitors, speakers, and attendees online. 
Sign up for the Powder & Bulk Solids Weekly newsletter.
You May Also Like
---