Kason Launches Screen Replacement Program
Kason Launches Screen Replacement Program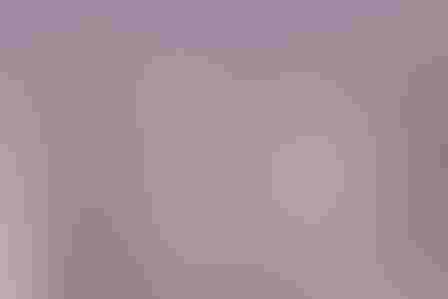 Kason Corp. announces a new replacement screens program.
Kason Corp. announces a new K-Series replacement screens program for all makes and models of centrifugal sifters.

Two types of replacement screens are offered: K-Centri screen cylinders utilizing durable wire or synthetic screen mesh for general purpose applications, and K-Duracyl screen cylinders made with heavy-duty wedgewire screen or perforated plate "screen" for severe-duty jobs involving high material loadings, abrasive materials, high- and low-temperature conditions, and corrosive environments.  
    
Replacement screen cylinders can be fabricated using new screen frames, or damaged screen cylinders can be stripped and rescreened, reducing cost and environmental impact.
    
Replacement screen ordering programs offered to cut cost and delivery times include: "Blanket Order," "Quantity Discount," "Just-In-Time" and other programs customized to individual needs.
    
In addition to supplying exact replacements, the company can recommend alternate screen specifications to improve the balance between screen life, capacity, and resistance to blinding (plugging).
    
Screen mesh options include: #304 or #316 or magnetic #430 stainless steel; synthetics, including Nylon, polyester, or polypropylene; and exotic alloys such as Duplex, Hastelloy, Monel, or Alloy20.
    
A new on-line check-box quoting system provides users with rapid pricing and quick shipment information.
    
The company also offers K-Series replacement screens for round vibratory screeners of any make or model, and manufactures a broad range of circular vibratory screeners, centrifugal screeners, and circular fluid bed dryers, coolers, and moisturizers.
       
For related articles, news, and equipment reviews, visit our Screening & Separation Equipment Zone

Click here for a List of Screening & Separation Equipment Manufacturers
 
Sign up for the Powder & Bulk Solids Weekly newsletter.
You May Also Like
---