Elcan Introduces Hi-Sifter Powder Reclaiming System
Elcan Introduces Hi-Sifter Powder Reclaiming System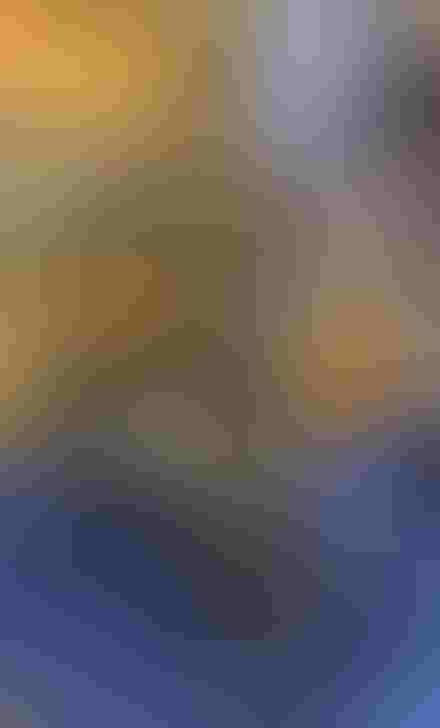 Elcan Industries hi-sifter powder reclaiming system
Elcan Industries announce the addition of the hi-sifter powder reclaiming system to its sieving equipment line.
Designed for the additive manufacturing industry, the hi-sifter reclaiming system is designed specifically for dense metal powders used in the 3D printing process. The system employs a high-energy approach to make fine separations, able to screen at 10um, at higher rates than other systems. It is constructed using only polished stainless steel.
Sieving no longer has to be the bottleneck of an additive manufacturing process as the hi-sifter can efficiently remove oversize splatter, while maximizing potential yields. All of this is done without the need for ultrasonic deblending systems.
The system comes with explosion proof and inert gas capabilities for customers who are using powders like titanium and aluminum.
Elcan Industries Inc., Tuckahoe, NY 914-381-7500 www.elcanindustries.com
For related articles, news, and equipment reviews, visit our Screening & Separation Equipment Zone

Click here for a List of Screening & Separation Equipment
Sign up for the Powder & Bulk Solids Weekly newsletter.
You May Also Like
---