Powder and Bulk Solids Industry Loses Legend
Powder and Bulk Solids Industry Loses Legend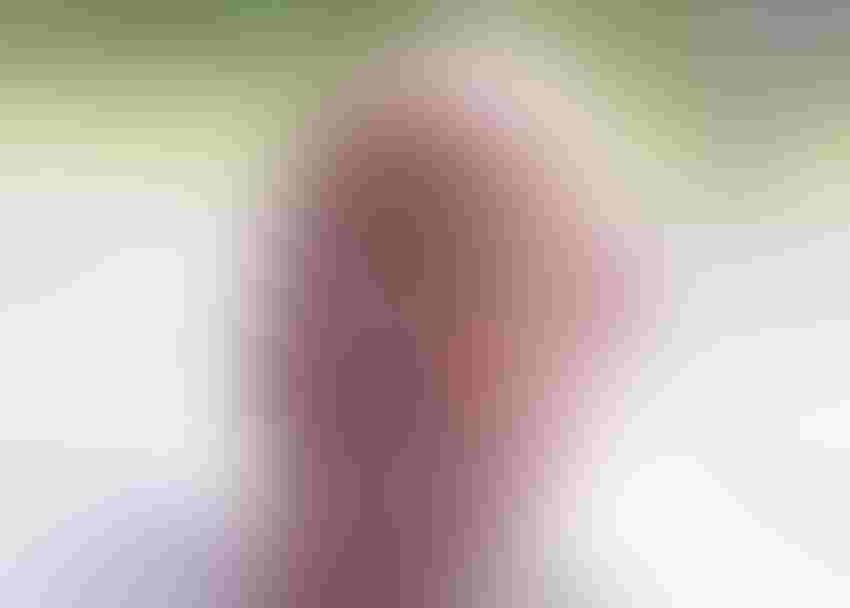 Paul E. Solt
Pneumatic conveying legend Paul E. Solt, 90, of Allentown, PA, passed away Wednesday, October 2, 2019, in his residence. He was the husband of the late Myrtle M. (Schmoyer) Solt and Marion Solt. Born in Allentown, he was a son of the late Jacob and Lillian (Walp) Solt. An Air Force veteran of the Korean War, he earned the rank of first lieutenant and was an active member of Rivers of Life Seibert E. C. Church. A mechanical engineer, Paul was employed at Fuller/GATX and was the owner of Pneumatic Conveying Consultants since 1980.
"From my personal perspective - for 46 years starting in June of 1973 - Paul was a friend and mentor to me and played a significant role in my professional development," said Jack Hilbert, P.E., principal engineering consultant Pneumatic Conveying Consultants LLC. "But it was the last 15 years (2004 to 2019) as we worked together daily in Pneumatic Conveying Consultants that Paul played an even more significant contribution to my personal life as well. Our families became close to each other and shared valuable times together."
Eric Maynard, VP at Jenike & Johanson, had this to say: "With the recent passing of Paul Solt, the field of pneumatic conveying will experience a large information vacuum - pun intended! Paul, as you may or may not know, was a principle in Pneumatic Conveying Consultants, and was a force in the powder and bulk solids industry for decades with his acumen for solving tough problems, providing education to engineers/operators at plants, and participating in pneumatic conveying research.
"I have personally benefitted from many of Paul's teachings on pneumatic conveying," Maynard continued. "Perhaps you've sat through training with Paul (and Jack Hilbert) where they've said 'three in a row, it just won't go!' regarding line bends being too close together. That is just one of dozens of helpful, practical, and memorable learnings that I use daily in my consulting tool kit. Paul's great sense of humor, ability to diagnose complex problems, and willingness to go the extra mile always made him a major positive force in our industry.
"I will always be thankful for the sharing of his wisdom and his significant contributions to this important field of engineering. He will be missed."
Sign up for the Powder & Bulk Solids Weekly newsletter.
You May Also Like
---