Free Webinar: Troubleshooting Pneumatic Conveying Systems
Free Webinar: Troubleshooting Pneumatic Conveying Systems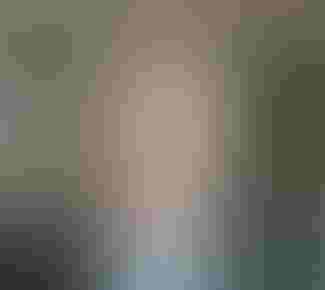 Mark Jones, Head, School of Engineering; Director, TUNRA Bulk Solids
On May 8, 2018, Professor Mark Jones is Head of the School of Engineering, Director of TUNRA Bulk Solids Handling Research Associates, presented "Troubleshooting Pneumatic Conveying Systems," as part of Powder & Bulk Solids' DryPro free webinar series.
Pneumatic conveying systems are widely used in the process industries but often suffer from a range of operating problems, such as pipeline blockage, systems not achieving rate, erosive wear, and issues with product quality. This session outlines why these problems occur and identify potential solutions illustrated through a range of practical industrial case studies. 
The learning outcomes will be:
* Understand why a range of operating problems occur
* Identify solutions to overcome these problems
* Understand the context of these solutions through industrial case studies
Professor Jones has held the Chair in Bulk Solids Handling at the University of Newcastle since 1999. His research interests span the broad area of Bulk Materials Handling and he specializes in pipeline transport.
Sign up for the Powder & Bulk Solids Weekly newsletter.
You May Also Like
---