Montana Firm Starts Upgrade of Pulse Processing Plant
Montana Firm Starts Upgrade of Pulse Processing Plant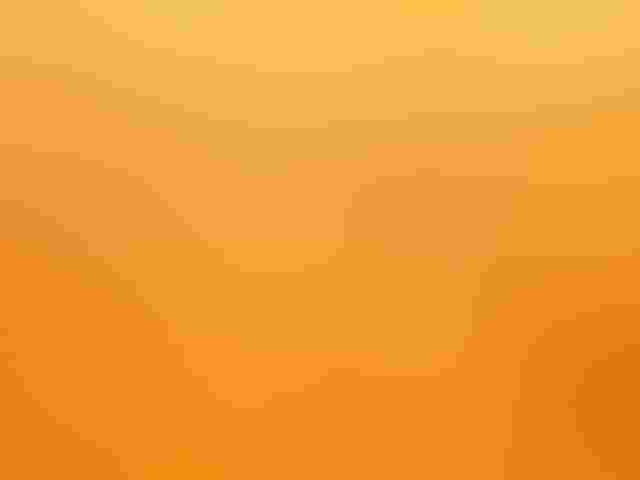 Lentils, pictured here, and other pulse crops will be processed at the upgraded Pardue Grain facility. Image courtesy of Flickr user cbroders
Toll processor Pardue Grain Inc.held a groundbreaking ceremony on July 6 to mark the beginning of a multi-million-dollar upgrade project at its pulse processing plant in Cut Bank, MT that will expand the facility's sorting, sizing, cleaning, and bagging capabilities.
"Our business model is that of a toll processor and transloader. With this new food grade processing line we will create the opportunity of new markets for the buyers and producers we deal with. We can also help producers with market entry should they choose to develop their own brand," Pardue Grain co-owner Roger Sammons said at the ground breaking ceremony, according tocoverageby the Cut Bank Pioneer Press. 
The company received a $5 million loan from the U.S. Department of Agriculture (USDA) Rural Development Program to construct the facility, Powder & Bulk Solidsreportedin March. Montana is America' leading producer of pulse crops, including dry beans, lentils, and chickpeas. 
"Pardue Grain is going to be able to increase Montana producers' access to foreign and domestic markets for value-added and Montana-branded products," Sammons said in an earlier press release on the firm's loan from the USDA.
12 new jobs will be created as a result of the investment, along with the installation of a new processing line.
For more news headlines, articles, and equipment reviews, visit our Equipment Zones 
Sign up for the Powder & Bulk Solids Weekly newsletter.
You May Also Like
---