Ferrara to Shutter Iowa Gummy Bear Plant, Cut 250 Jobs
Ferrara to Shutter Iowa Gummy Bear Plant, Cut 250 Jobs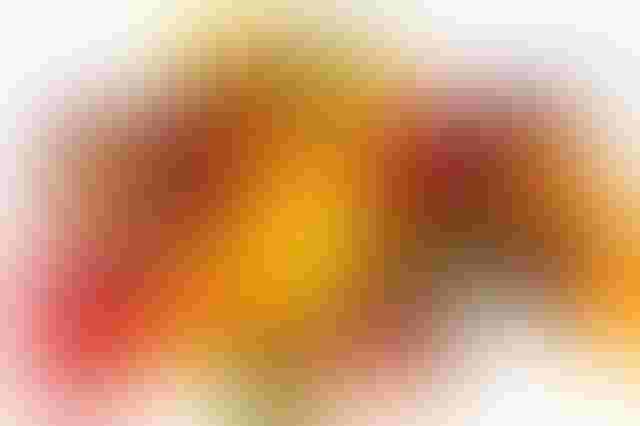 Ferrara Candy plans to close its gummy bear plant in Iowa. Image courtesy of Flickr user David O'Hare
Confectionery firm Ferrara Candy Company intends to shutter its Creston, IA manufacturing plant this coming December, cutting some 250 jobs in the process.
The plant produces gummy bears and worms. In a statement sent to the Creston News Advertiser, Ferrara said the age of the Creston facility and recent investments in production capabilities at other company sites contributed to its decision.
"In a dynamic industry that is constantly evolving, and as the company continues to grow and capture market share, it is critical that we leverage our most efficient assets and invest in those state-of-the-art facilities where we have a competitive advantage and scale," the company said. "As part of these efforts, and following a comprehensive review of our manufacturing operations, Ferrara Candy has made the difficult decision to close its facility in Creston, Iowa."
The firm said it will begin the process of shutting down the plant in mid-December and said it plans to offer severance packages and transition assistance to its employees there.
Iowa Congressman David Young, whose district includes Creston, issued a statement Wednesday expressing concerns over the facility's pending closure and pledged to help displaced workers.
"The plant's closing is deeply troubling. I know important these jobs are to the Creston community and I know that the community will come together to make sure those affected are taken care of," Congressman Young's statement read. "I reached out to Secretary Acosta because the Department of Labor should immediately begin implementation of transition assistance and aid programs to lessen the impact of those affected and the Creston community as a whole."
For more news headlines, articles, and equipment reviews, visit our Equipment Zones
Sign up for the Powder & Bulk Solids Weekly newsletter.
You May Also Like
---