AkzoNobel Plans Upgrade for Dutch Chlor-Alkali Plant
AkzoNobel Plans Upgrade for Dutch Chlor-Alkali Plant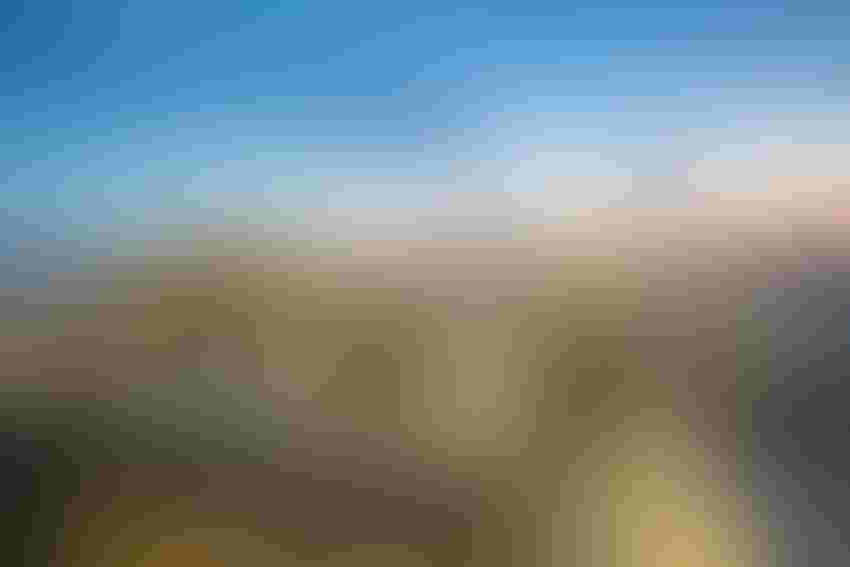 The AkzoNobel Specialty Chemicals plant in Rotterdam, Netherlands. Image courtesy of AkzoNobel
Dutch chemicals and coatings producer AkzoNobel plans to add a new production line and make a number of other upgrades at its Rotterdam, Netherlands Chlor-Alkali plant, a recent company press release announced.
Scheduled for completion in 2021, the new production line will enable the company to manufacture chlorine and caustic soda when its other line at the Rotterdam site is down for maintenance. The expansion of the site, operated by the company's Specialty Chemicals unit, also positions AkzoNobel to meet a future uptick in demand for the chemicals.  
"Chlorine and caustic soda are essential raw materials for products ranging from pharmaceuticals to lightweight products such as epoxy resins used for wind turbines," Knut Schwalenberg, a member of AkzoNobel's executive committee who holds responsibility for Industrial Chemicals, said in a statement. "To safeguard a continuous supply in the future and to further improve safety and sustainability, we plan to turn our site in Rotterdam into the most advanced chlorine plant in the world."
A new technology, e-flex, became operational at the Dutch site this month that uses data to automatically tweak production levels of chlorine based on the current availability of electricity. The system enables energy providers to handle the ebbs and flows of power available from renewable energy sources, such as wind turbines.
"The upgrades to our Rotterdam site will safeguard our position as a trusted partner for our customers, who rely on us to support the growth of their business. Taking advantage of digital technologies such as 'e-flex' also shows that digitization, business growth, and a sustainable future can go hand-in-hand," said AkzoNobel Specialty Chemicals Chief Executive Officer Werner Fuhrmann in the firm's release.
AkzoNobel touts the facility, which features an annual production capacity of 630,000 tn of chlorine, as Europe's largest single-line electrolysis site.  
Construction on the expansion project is slated to begin next year.
For more news headlines, articles, and equipment reviews, visit our Equipment Zones 
Sign up for the Powder & Bulk Solids Weekly newsletter.
You May Also Like
---