Teva Pharmaceutical Announces New Strategy for Growth
Teva Pharmaceutical Announces New Strategy for Growth
The new "Pivot to Growth" strategy includes four pillars.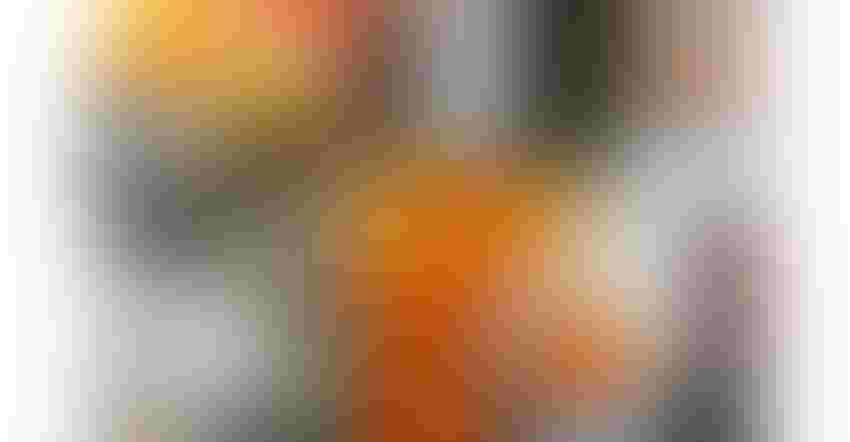 Teva Pharmaceuticals has a new growth strategy outlined in four pillars: Deliver on growth engines, step up innovation, sustain generics powerhouse, and focus the business.
Image courtesy of Shana Novak / Stone via Getty Images
Teva Pharmaceutical Industries has just announced a new strategic framework with four main pillars for a new era of growth. This strategy aims to bolster the company's strong commercial portfolio with AUSTEDO, AJOVY,UZEDY, and biosimilars; amplify its innovative pipeline; sustain its generics powerhouse; and focus the business.
The company expects the four pillars  to deliver enhanced value and create a greater impact for patients.
"Our new strategy is built on four key pillars to deliver short- and long-term growth from our commercial portfolio and biosimilars, innovative pipeline, generics powerhouse and focused capital allocation," said Richard Francis, President and CEO, Teva. "With our Pivot to Growth strategy, I am confident we will gain momentum as a stronger, bolder and simpler organization."
The four pillars are:
1. Deliver on Growth Engines: Teva expects to return to growth in the short term by accelerating its strong innovative portfolio and delivering on its promising biosimilars pipeline.
Teva expects to achieve annual revenues of more than $2.5 billion by 2027 for AUSTEDO, across its indications by addressing the unmet needs of a significantly under-diagnosed patient population and by expanding its coverage in key geographies. UZEDY offers an opportunity to reach a population of more than 600,000 patients living with schizophrenia with a best-in-class, differentiated therapy profile. Teva is additionally well-positioned to capitalize on its late-stage pipeline of biosimilars with seven products in late-stage development and/or under regulatory review.
2. Step up Innovation: Teva aims to expand its innovative pipeline and focus on its core therapeutic areas of neuroscience, immunology and immuno-oncology, with assets aiming to be first-in-class and best-in-class.
Teva also sees promising application of its Attenukine technology – a new mechanism of action for high efficacy and low toxicity, for a broad array of immuno-oncology indications. The technology's potential was demonstrated by the results of CD38-targeted Attenukine for multiple myeloma (out-licensed); and is being developed with a novel Anti-PD1-IL2 (56278) in oncology (in-house).
3. Sustain Generics Powerhouse: The Company plans to continue to lead in generics and make it a sustainable powerhouse. Generics are the cornerstone of Teva's success and heritage. Moving forward, the company will leverage its unparalleled technological, development, and clinical expertise to focus on a prioritized portfolio and pipeline of high-value generics opportunities. This would include mainly complex generics products, such as drug device combinations and long-acting injectables (LAIs).
4. Focus the Business: Teva has made decisive choices to focus its business and allocate resources on areas that show the greatest potential for growth and patient impact. Moving forward, the Company plans to increase its focus, optimize its businesses and its portfolio, and reallocate resources to fund growth.
Sign up for the Powder & Bulk Solids Weekly newsletter.
You May Also Like
---