BP Toledo Refinery Had Problems, Leak Before Fire
BP Toledo Refinery Had Problems, Leak Before Fire
The refinery fire left two dead last September.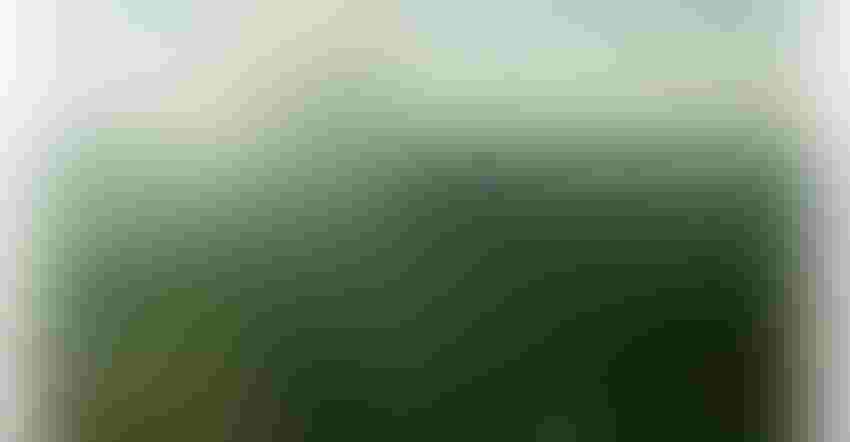 The CSB investigation report said the BP Toledo refinery did not follow US process safety rules nor train workers properly. The September 2022 fire left two dead.
Image courtesy of halbergman / iStock / Getty Images Plus
BP's Toledo oil refinery experienced multiple problems and a naphtha spill before a fire that killed two workers in September 2022, according to a U.S. Chemical Safety and Hazard Investigation Board (CSB) report.
The two refinery workers died from their burns following an explosion in September 2022 at the 150,800 barrel-per-day refinery.
The report said that at 3:20 a.m. on Sept. 20, an emergency pressure-relief valve on the feed to the naphtha hydrotreater (NHT) opened. The same valve opened at 8 a.m. as well, while another relief valve upstream on the NHT feed opened around the same time and began vibrating.
The refinery's emergency response team isolated a 63,625 lb naphtha leak that occurred due to the piping vibration. The Crude 1 Unit and all other units except the NHT and the saturated gas plant continued to operate, while the coker gas plant was bypassed as a repair plan was being evaluated, the report said.
"At approximately 6:09 p.m., flammable liquid naphtha began to fill a Fuel Gas Mix Drum. ... Starting at approximately 6:32 p.m., naphtha from the Mix Drum was also drained directly to the ground creating a vapor cloud," the report stated.
"At approximately 6:46 p.m., the vapor cloud of flammable naphtha that had formed on the ground reached an ignition source, which generated a large fire."
BP said in a statement that it had been cooperating with CSB as it investigates the incident further.
In a report by U.S. investigators in March 2023, U.S. investigators stated that BP violated US process safety rules and did not train workers properly at its Toledo refinery, contributing to the death of two workers at the plant.
BP sold its 50% interest in the refinery to Calgary, AB-based Cenovus Energy and in May 2023, The Cenovus Toledo Refinery partially reopened, seven months after the fire. It is expected to be fully operational soon.
Sign up for the Powder & Bulk Solids Weekly newsletter.
You May Also Like
---