Tumble Blenders Feature New Safety Light Curtain
Tumble Blenders Feature New Safety Light Curtain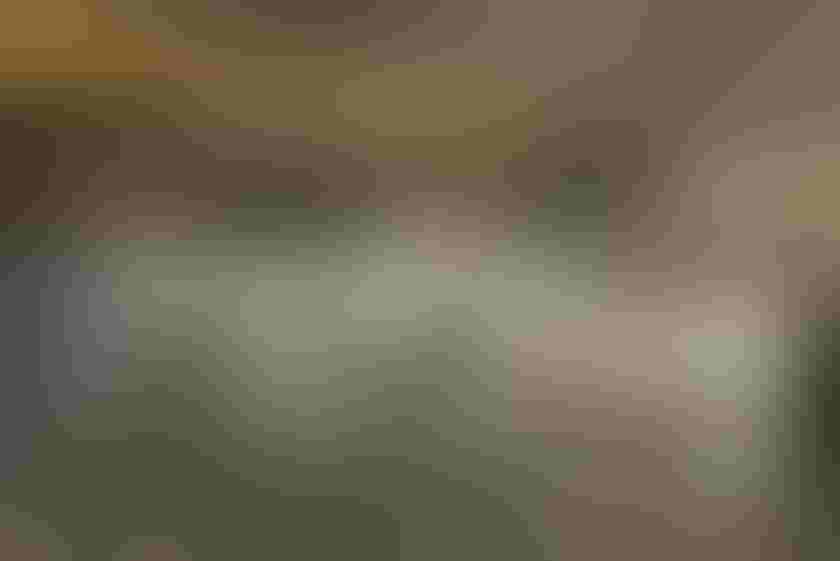 Ross tumble blenders
Ross now offers protective light curtains providing automatic safety shutoff of tumble blenders whenever an operator crosses a defined security boundary. Due to the nature of the rotating mix chamber, a safety railing is supplied standard on all tumble blenders. The addition of optional light curtains further improves operator safety.
As end users seek advanced processing and safety features to reduce production steps and create a safer workplace environment, Ross continues to develop customizations including multi-purpose intensifier/spray bars, abrasion-resistant valves, and automated recipe controls. 
Thee tumble blenders provide gentle agitation and are used for dry applications such as powders and pellets in many process industries. They are ideal for batches requiring the dispersion of extremely small minor components and low-shear intensity. The pictured 1-, 5-, and 7.5-cu-ft blenders are equipped with: type 4 finger protection light curtain; V-cone vessel designed for internal pressure up to 5 psi (argon purge) and vacuum operation up to 29 in. Hg; 50-psig heating/cooling jacket; explosion-proof brake motor; NEMA 4 control panel with Type X purge system, suited for Class 1 Div 1 hazardous locations. Standard models are rated for bulk densities up to 125 lb/cu ft. The blenders shown are designed for 400 lb/cu ft.
Charles Ross & Son Co., Hauppauge, NY 800-243-7677 www.mixers.com
Click here for information about the upcoming International Powder & Bulk Solids Conference/Exhibition
For related articles, news, and equipment reviews, visit our Mixers & Blenders Equipment Zone

Click here for a List of Mixer & Blender Manufacturers
Sign up for the Powder & Bulk Solids Weekly newsletter.
You May Also Like
---