Plow and Blade Mixer
Plow and Blade Mixer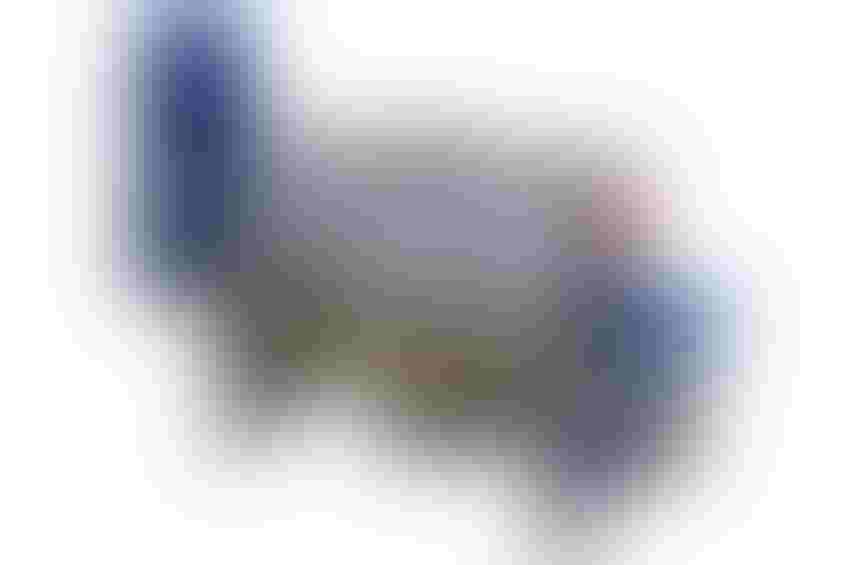 Palamatic Ploughshare and Blade batch mixer
The plow and blade batch mixer is used for fast mixing of all types of powders and bulk solids. On average, the typical batch mixing time is 1-4 minutes. This mixing device is also capable of consistent reproducibility between batches. 
Common applications include pigment and toner masterbatches, dried fruit recipes, and agglomerated materials requiring dispersion during mixing.
The plow mixer offers several key advantages for any powder process, including high-speed and homogenous blending, no dead zones or pockets, CIP design, low dilution ratios, deflocculating devices, no risk of cross-contamination, liquid additives and heating/cooling jackets.
The plow mixer can be integrated into a fully automated system or used in a manual loading and unloading batch process. Other design options include center or offset discharge, temperature sensors, air or nitrogen seal purge, abrasion-resistant liners and coatings, etc.
Palamatic Process Inc., Philadelphia, PA  215-498-9303 www.palamaticprocess.com

 
Sign up for the Powder & Bulk Solids Weekly newsletter.
You May Also Like
---