Intelligent Lab Mixer Easily Mixes Coatings
Intelligent Lab Mixer Easily Mixes Coatings
Mixer offers real-time jar's temperature control, cooling, robotic, vacuum, and other new features.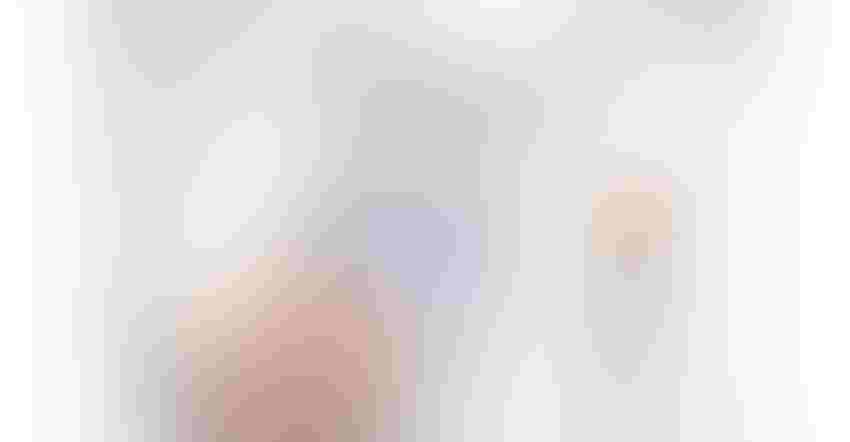 Hauschild SpeedMixer
Image courtesy of Hauschild SpeedMixer Inc.
The Hauschild SpeedMixer is a bladeless laboratory mixing system for the rapid mixing, dispersing, or pulverizing of different substances and/or chemicals like coatings, within particularly short times and with reproducible results.
The new SpeedMixer smart DAC Series combines real-time temperature control, cooling, vacuum-robotic, sensor integration, variable counter rotation, Internet of Things compliance, QR-code reader, remote control, and automatic pot cooling system.
Hauschild has increased the capacity of its SpeedMixer, offering more choices for specific applications. The smart DAC series allows mixing from 250 g up to 2 kg. All smart DAC mixers will be available with mixing volume from 310 ml up to 2.8 l.
"Our new Hauschild SpeedMixer smart DAC Series is designed to be virtually maintenance free, indestructible, and to raise the bar on performance," said Fabio Boccola, CEO of Hauschild.
Up to 20% more powerful versus the standard LR version, the smart DAC features variable counter rotation, increased mixing weight and volume, and allows up to 30 minutes of mixing time. The improved structure also allows mixing at very low speeds without the risk of high vibrations, offering a big advantage when, for example, a light powder is one of the components. "New features like the control of the jar's temperature in combination with an automatic cooling program or the adaption of specific volume requirements make the new SMART DAC series capable of mixing the unmixable," Boccola added.
Vacuum Robotic Capabilities
For companies with highly automated laboratories and small quantities production, Hauschild offers a robotic version with a vacuum option for perfect degassing. Up to 500 programs with multiprogram function and up to 36 steps with acceleration and deceleration programmable for each step help laboratory employees to increase the precision of their tests. This enormous time saving is freeing up capacities to do the work that really matters, e.g. the creation of new formulations and increasing quality and variety of products.
Hauschild SpeedMixer Inc., Farmington Hills, MI 877-773-6937 www.hauschild-speedmixer.com
Sign up for the Powder & Bulk Solids Weekly newsletter.
You May Also Like
---