Eirich Machines Announces New Mixing & Drying System
Eirich Machines Announces New Mixing & Drying System
Eirich Machines adds the OptimaDry microwave mixing & drying system to its portfolio.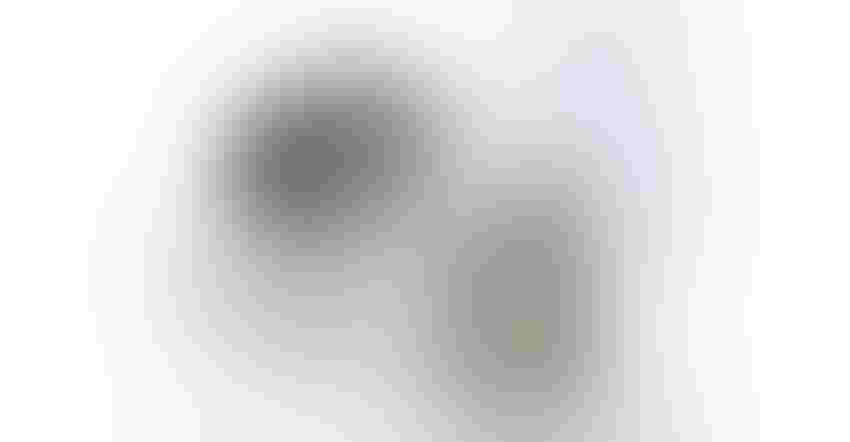 Image courtesy of Eirich Machines
Eirich Machines announces the addition of the OptimaDry microwave mixing & drying system to its product portfolio.
The OptimaDry is the combination of microwave technology, which offers accurate and controlled heating, and the company's fluidizing blending technology. This achieves a homogenous blend, while very gently and efficiently heating/drying a product. Typical microwave heating can be up to 10 times faster than alternative heating methods.
Benefits of this technology include faster processing times, uniform and consistent heat distribution, and highly accurate temperature control.
The OptimaDry is suitable for applications like herbs, spices, powders, nutraceuticals, chemicals, and other products where heat-sensitivity is a factor, and where aroma, color, nutrition, or consistency must be maintained.
"The OptimaDry brings innovative and exciting solutions to the food, nutraceutical, and chemical industries," said Matthias Erdmannsdoerfer, managing director at Eirich Machines. "There are enormous opportunities in this technology and Eirich Machines is proud to be part of the answers to the challenges many manufacturers are facing."
The OptimaDry units are available in working capacities from 1.5 to 400 cu ft. The advanced microwave generators are either magnetron or solid state. They are modular, scalable, and easy to maintain.
Eirich Machines Inc., Gurnee, IL 847-336-2444 www.eirichusa.com
Sign up for the Powder & Bulk Solids Weekly newsletter.
You May Also Like
---