Coperion Introduces High-Performance Twin-Screw Extruder
Coperion Introduces High-Performance Twin-Screw Extruder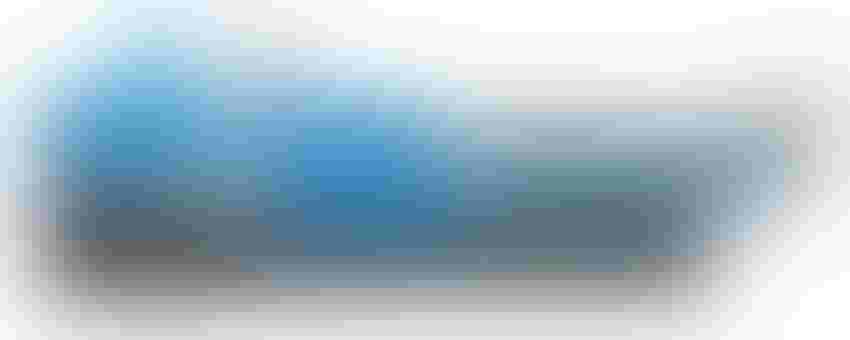 Coperion ZSK 58 Mc18 twin-screw extruder
Coperion is now offering the ZSK 58 Mc18 high-performance twin-screw extruder that is optimized for compounding engineering plastics.
With a screw diameter of 58 mm and three possible screw configurations, its process section covers a wide range of applications. Its high torque also enables high throughput rates: up to 1500 kg/hr when compounding polyamide 6 with a 30% glass fiber composition (PA6-GF30) or up to 1400 kg/h for polypropylene (PP) with 40% talcum or chalk.
Thanks to the pre-defined scope of supply – drive chain, process section, and wear protection material – the delivery times of the ZSK 58 Mc18 are significantly shorter and the investment cost lower than for custom-configured designs. Plus, the high throughput rates that are possible enable customers to quickly attain their return on investment (ROI). It features a long service life and high process stability.
"Today, manufacturers of engineering plastics work under high cost and time pressure," said Peter von Hoffmann, general manager business unit compounding machines engineering plastics and special applications at Coperion. "This applies even more to compounds that are ordered in constant, large quantities over long periods of time. This is exactly where it quickly pays to use our ZSK 58 Mc18. But its high performance reserves also provide a range of options for quickly responding to customer requirements that change with short notice and are ideal for manufacturing special compounds with regard to the matrix, fillers, and additives. Our ZSK 58 Mc18 is a cost-efficient universal talent that combines all our technological and process-related experience to the benefit of our customers."
Coperion GmbH, Stuttgart, Germany +49 (0)711 897 25 07 www.coperion.com
For related articles, news, and equipment reviews, visit our Mixers & Blenders Equipment Zone

Click here for a List of Mixer & Blender Manufacturers
Sign up for the Powder & Bulk Solids Weekly newsletter.
You May Also Like
---