Worker Trapped in Baler Dies at OH Recycling Facility
Worker Trapped in Baler Dies at OH Recycling Facility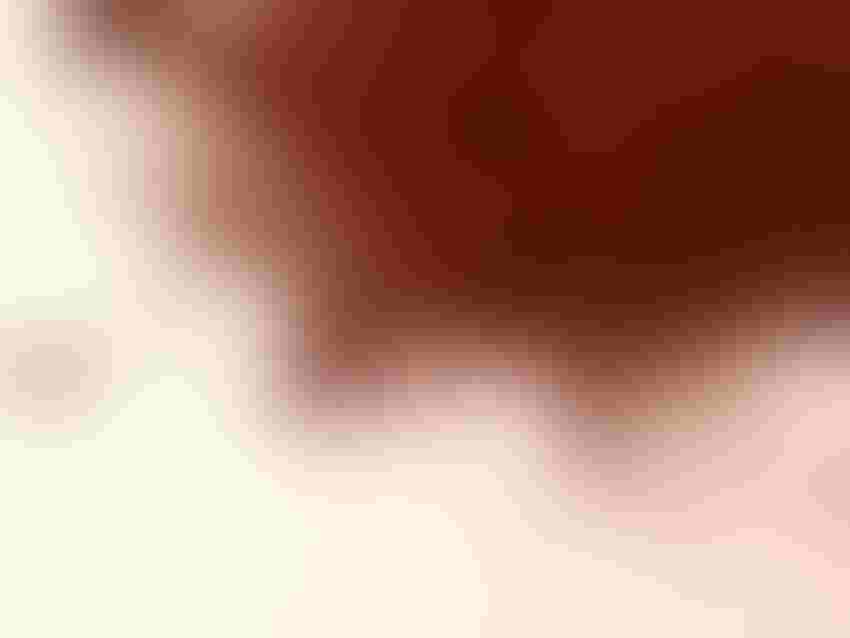 powder_1 copy.jpg
A 24-year-old worker died Wednesday at a recycling facility in Akron, OH after he was trapped in a baling machine, several news organizations reported.
The Greenstar Recycling employee was working on a baler machine at about 4:30 a.m. when he became stuck, according to the Akron Beacon-Journal's coverage. Suffering fatal injuries, he was pronounced dead at the scene by the Summit County Medical Examiner's Office, reported the Cleveland Plain Dealer.
Scott Allen, a spokesperson for the U.S. Department of Labor's Occupational Safety and Health Administration (OSHA), told the Beacon-Journal that the agency is conducting an investigation on the incident.
"We'll conduct interviews with the employer, any potential witnesses, and other employees, and try to figure out if the company was following OSHA standards and regulations," said Allen.
Greenstar is a subsidiary of North America's largest recycling Waste Management. Kathy Trench, spokesperson for the Houston, TX-based company's Ohio operations, told the Plain-Dealer that the company is looking into the death.
"It's a heartbreaking incident, and our deepest sympathies go out to the family," said Trench. 
Click here for information about the PBS Toronto event, May 16-18, 2017
For more articles, news, and equipment reviews, visit our Equipment Zones
Sign up for the Powder & Bulk Solids Weekly newsletter.
You May Also Like
---