Report Disputes Automation's Role in U.S. Manufacturing Job Loss
Report Disputes Automation's Role in U.S. Manufacturing Job Loss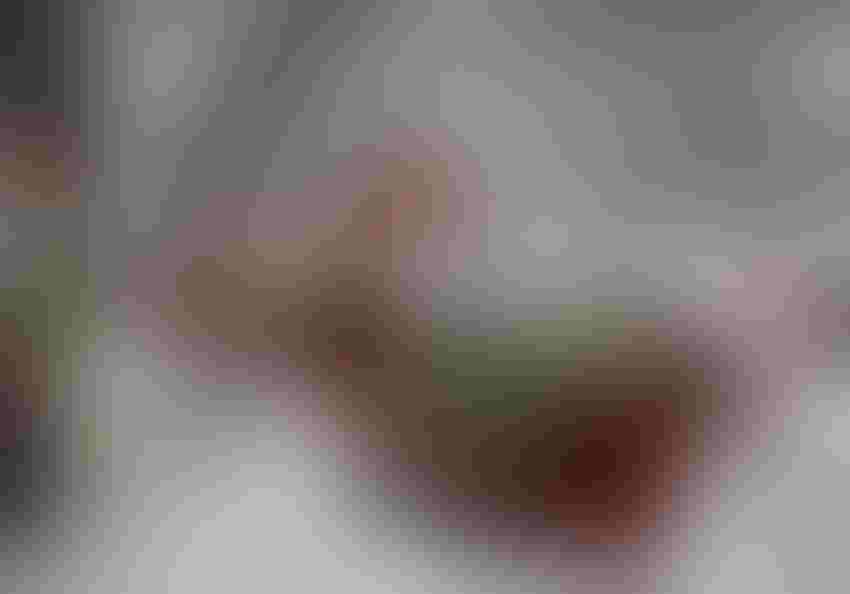 A tech-policy think tank blames the loss of U.S. manufacturing jobs on trade policies and a lack of U.S. competitiveness. Image courtesy of Flickr user jurvetson
A new report by a technology policy think tank challenges the notion that automation and productivity increases were the catalyst for manufacturing job losses in the U.S. during the early 2000s, placing blame instead on "unfair" trade policies and America's lack of competitiveness.
"The truth is trade pressure and faltering U.S. competitiveness were responsible for more than two-thirds of the 5.7 million manufacturing jobs lost between 2000 and 2010," said the report released Monday by the Information Technology & Innovation Foundation (ITIF). "And rather than entering a 'fourth industrial revolution,' U.S. manufacturing productivity growth now is actually near an all-time low."
The organization suggested that policymakers work toward closing America's trade deficit in manufactured goods "by fighting foreign mercantilism" and creating a national competitiveness agenda that focuses on increasing manufacturing productivity rates.
"We keep hearing from economists and pundits that the U.S. has lots the bulk of its manufacturing jobs to automation. But that's simply not true," said Adams Nager, ITIF economic policy analyst and author of the report, in a press release. "It's time to stop blaming manufacturing job losses solely on robots and start recognizing the impact of America's lagging competitiveness and other countries' unfair trade practices."
ITIF's report took aim at China specifically, writing that growth of Chinese imports to the U.S. from 2000 to 2010 reduced U.S. manufacturing output in 12 of 19 sectors. During the same period, the government of China implemented "mercantilist policies – from currency manipulation to forced intellectual property transfers and government subsidies" that took a toll on America's manufacturing jobs.
Nager also posited that U.S. government statistics "significantly overstate" productivity growth in manufacturing, claiming that U.S. manufacturing grew by only 6.4% since 2000 compared to the 19.3% growth figure reported by the government.
 "Unless U.S. manufacturers can accelerate their productivity growth, it will be difficult for them to compete with manufacturers in other nations," said Nager. "Productivity stagnation is the main reason why the manufacturing trade deficit has ballooned 53% since 2010."
In its conclusion, the report said that some 1.3 million manufacturing jobs could be created in the U.S. if the government eliminates the manufacturing goods trade deficit by fighting the "mercantilist policies" of other nations and improving productivity.
"Manufacturing is all over the news these days because President Trump has made revitalizing the sector a centerpiece of his agenda," said Nager. "But pundits and economists continue to paint a highly misleading picture, not only about what happened to U.S. manufacturing, but also about what is happening now. We need to get the facts straight so Congress and the administration can enact much-needed reforms."
Click here for information about the PBS Toronto event, May 16-18, 2017
For more articles, news, and equipment reviews, visit our Equipment Zones
Sign up for the Powder & Bulk Solids Weekly newsletter.
You May Also Like
---