Sensaprobe Grip Helps Ensure Remote Sensing Measurements
Sensaprobe Grip Helps Ensure Remote Sensing Measurements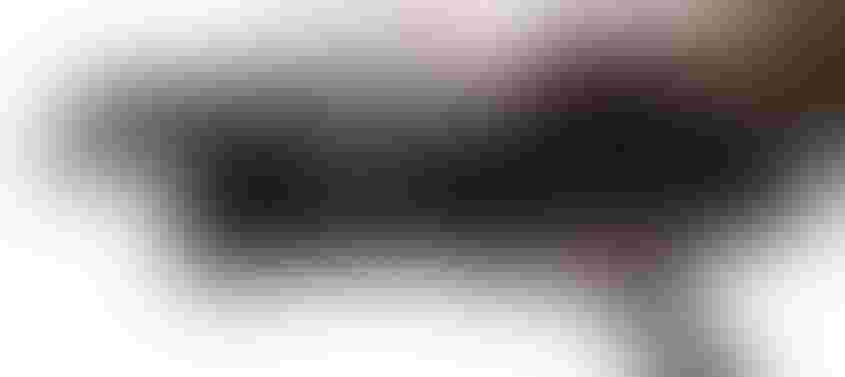 Spectral Evolution Sensaprobe grip
The Sensaprobe grip ensures that your remote sensing measurements will always meet your research requirements. It provides feedback as you are scanning, showing you a picture of the area you have targeted, telling you when the probe angle is at nadir, noting the angle of the sun, and providing your GPS location –- all so you can take the exact scan you require.
The Sensaprobe grip features a tilt-angle sensor, auto-rangefinder, and camera to automatically photograph and record field of view of the scanned image. It is designed with a comfortable grip and scan trigger button and tripod mount.
The Sensaprobe grip is designed to work with the RS-8800 bundle that includes:
* SR-8800 spectroradiometer with built-in computer
* DARWin SP-88 Acquisition software running on an Internet-of-Things (IoT) operating system
* Pelican shipping case
* Custom backpack
* 5x5-in. reflectance panel
* 1.5-m fiber optic with radiance calibration
* High-capacity battery with fast charger
With the Sensaprobe grip, the RS-8800 bundle is ideal for accurate and complete measurements in the field. It can also be used for vicarious calibration.
The SR-8800 field spectroradiometer is a full range (350-2500nm) high-resolution/high-sensitivity system including an Internet of Things (IoT) operating system that allows you to operate the system by iPhone, Android device, or tablet. In combination with our new Sensaprobe grip, researchers can access and store more important field data in addition to their scans, including:
* A picture of the exact sample field of view that you want to scan
* The angle of the scan
* The sun height angle
* The GPS location
The SR-8800 uses its IoT operating system to control the Sensaprobe grip functionality so that any user can get consistent scans. The IoT uses a Wi-Fi network accessed by an Android device, iPhone, or tablet for controlling the system and downloading data stored on the instrument.
The system is available with a range of FOV lenses for the Sensaprobe grip to meet various application requirements.
Spectral Evolution, Lawrence, MA 978-687-1833 www.spectralevolution.com
Click here for a list of companies that manufacture instrumentation & control equipment
Sign up for the Powder & Bulk Solids Weekly newsletter.
You May Also Like
---