Particle Analysis Manufacturer Celebrates Ribbon Cutting
Particle Analysis Manufacturer Celebrates Ribbon Cutting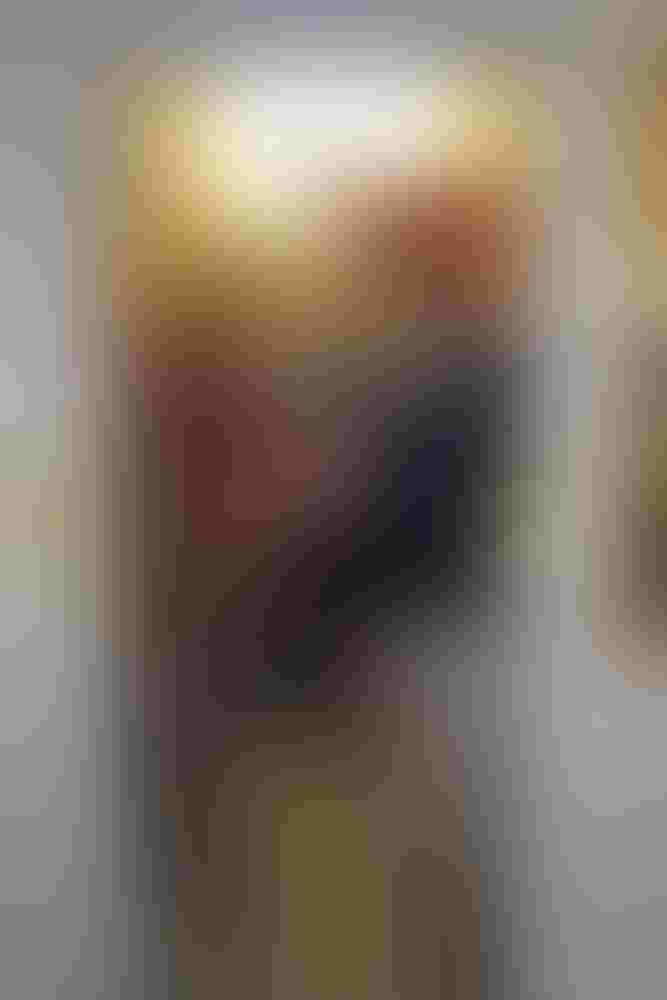 Fluid Imaging Technologies CEO Kent Peterson ribbon cutting with Carolyn Schuster Yarmouth ME Chamber of Commerce Exec Dir.jpg
Laboratory instrumentation manufacturer Fluid Imaging Technologies, Yarmouth, ME, recently hosted a ribbon-cutting ceremony celebrating the expansion of its corporate headquarters.
Completed on the heels of the company's 12th consecutive year of record-breaking sales, the expansion was required to accommodate the double-digit growth anticipated during 2012 and the impressive volume of current orders for its FlowCAM particle imaging and analysis system. The patented FlowCAM instrumentation is used by hundreds of companies, universities, and government agencies worldwide such as Nestle, Heinz, GlaxoSmithKline, Abbott Molecular, Arizona State University, the U.S. EPA, U.S. FDA, and the New York City Department of Environmental Protection to automatically image, measure, and analyze individual particles and microorganisms.
A mere five years since the company outgrew its original Edgecomb, ME facility and relocated to Yarmouth, the expansion increases the company's footprint in the corporate park by more than 35% in terms of square feet. Most of the additional space is to be allocated to sales, marketing, product engineering, customer support, and to the expansion of the company's in-house testing laboratory. Recognized as an engine of job creation by the U.S. Small Business Administration (SBA), the company plans to create nearly a dozen positions involving engineering, production, software development, customer service, sales, and other areas.     
For more information, visit www.fluidimaging.com.
Sign up for the Powder & Bulk Solids Weekly newsletter.
You May Also Like
---