Micromeritics Acquires PoroTechnology
Micromeritics Acquires PoroTechnology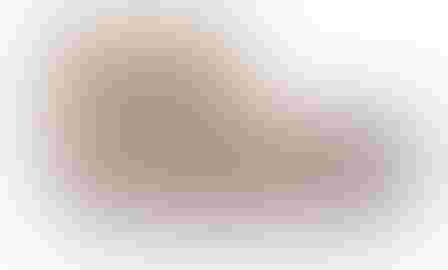 click here to view entire image
Micromeritics Instrument Corp. recently completed the acquisition of PoroTechnology, a Texas-based company located in the greater Houston area that provides Mercury Injection Capillary Pressure (MICP) rock property data to the U.S. and international oil and gas industry. PoroTechnology will operate as a business unit of Micromeritics and utilize the analytical assets of Micromeritics Analytical Services (MAS).
John Neasham, Ph.D. established PoroTechnology in 1995 and, for 18 years, has personally conducted MICP analysis and evaluation of some 25,000 samples representing a broad spectrum of reservoir and seal rock types. As a geologist, Dr. Neasham's 43 years of experience in the oil and gas industry has enabled him to provide clients with important geological and petrophysical rock property data using customized MICP analytical protocols and generated data evaluation. Dr. Neasham will continue as a consultant, acting in both an advisory role and with direct involvement in MAS MICP services, to include data reports provided to clients.
MAS provides its customers access to multiple AutoPore MICP instruments and superior laboratory facilities, resulting in analytical turnaround times second to none. The new PoroTechnology will also maintain MICP sample costs for the near future at the same level that existed prior to the acquisition, which are among the lowest in the industry.
"We are both excited about the merging of our resources," said Greg Thiele, director of MAS. "The combination of additional expertise, fast turnaround times, and low prices will greatly benefit the customers of both companies."
For more information, visit www.micromeritics.com
For related equipment reviews, articles, and news, visit our Instrumentation & Control Equipment Zone

Click here for information about International Powder & Bulk Solids Conference & Exhibition

 
Sign up for the Powder & Bulk Solids Weekly newsletter.
You May Also Like
---