Altair EDEM 2020 Provides Faster Workflows, Results
Altair EDEM 2020 Provides Faster Workflows, Results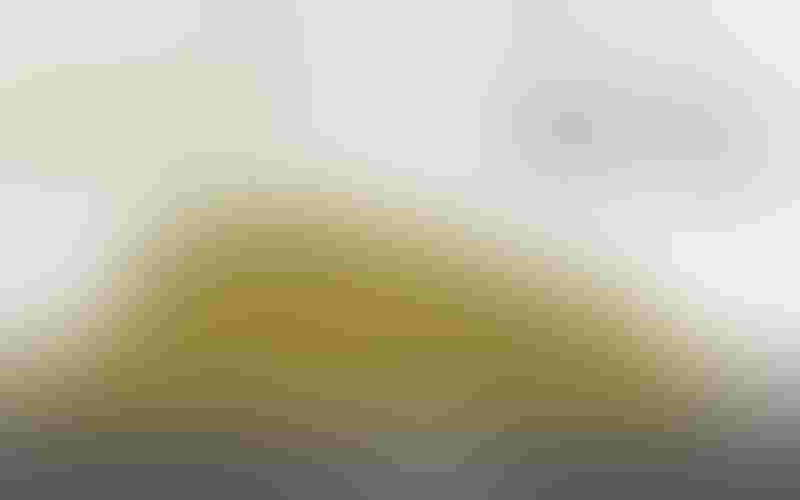 EDEM 2020 allows for faster workflows, and includes new tools for quicker and easier simulation set-up.
Altair, a global technology company providing solutions in product development, high-performance computing and data analytics, has released Altair EDEM 2020, the Discrete Element Method (DEM) software for bulk and granular material simulation.
EDEM is used for virtual testing of equipment that handles or processes bulk materials in the mining, equipment manufacturing, and process industries. Companies worldwide use EDEM to optimize equipment design, increase productivity, reduce operational costs, shorten product development cycles, and drive product innovation.
EDEM 2020 from DEM Solutions Ltd, recently acquired by Altair, allows for faster workflows, and includes new tools for quicker and easier simulation set-up. The new release also includes new coupling solutions with multi-body dynamics software Altair MotionSolve and open source, computational fluid dynamics (CFD) software OpenFOAM.
"Speed has been an important focus for our development work and successive releases have been concentrated on implementing EDEM capabilities for GPU technology, so all users benefit from significant speed up of their simulations," said Mark Cook, Altair product manager for EDEM. "With EDEM 2020 we are now addressing simulation set-up and introducing advanced capabilities such as meta-particles for simulating flexible fibers and motion control for advanced geometry movement. Additionally, there are new tools such as sphere fitting that are now standard features in EDEM."
EDEM 2020 highlights include:
Material block dynamic factory

Post-processing – EDEMpy 0.1.2

EDEMpy is a Python library for post-processing and analyzing EDEM New EDEM-MotionSolve coupling

Enhancements to the EDEM-Fluent coupling

New EDEM-OpenFOAM coupling
Altair, Troy, MI 248-614-2400 www.altair.com
Here are related articles that may interest you:
Software for Simulation-Based Design of Transfer Chutes
EDEM Releases 2019 Simulation Software
First Granular Material Simulation Technology App Available
Sign up for the Powder & Bulk Solids Weekly newsletter.
You May Also Like
---