Utah Flour Mill Evacuated After 2-Alarm Fire Breaks Out
Utah Flour Mill Evacuated After 2-Alarm Fire Breaks Out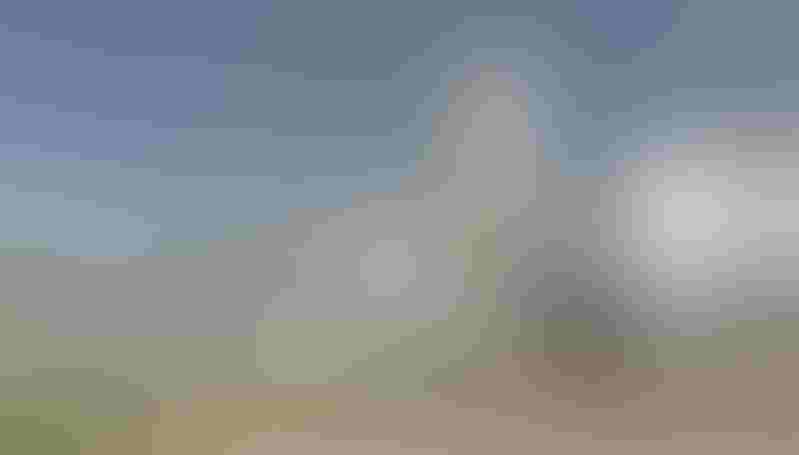 The Gilt Edge Flour Mill in Richmond, UT. Image courtesy of Google Maps
13 employees were evacuated from the Gilt Edge Flour Mill in Richmond, UT on Tuesday afternoon after a two-alarm fire broke out sending smoke through the facility's ventilator system, The Herald Journal of Logan UT reported.
Area firefighters responded to the scene at about 2 p.m., finding smoke coming out of the facility's ventilation ducts.
While Cache County Fire Marshal Jason Winn told the Journal the cause of the fire is unclear, News sources offering several different explanations for the blaze.
A plant manager at the facility, Casey Zundel, said in the Journal's coverage that the fire appeared to start in an air filtration system located outside of the facility. A video posted to YouTube by the Journal featured a uniformed fire official telling the camera that the fire may have started in a dust collector. "The employees here at Gilt Edge Flour contained the fire to the dust collector. That's what's causing the smoke to go through the pipes," the unidentified official said.
News website Cache Valley Daily said the fire was discovered in one of the site's hoppers.
"Firefighters got in, got some ducts open and put some water down the ducts," said Winn in the Daily. "They opened up to the hopper and put the fire out. It didn't extend to any part of the building, it was just contained to that hopper."
Two mill employees had to be rescued by firefighters during the incident, according to the news website.
"They had a couple guys that couldn't make it through the building because of the smoke, so they were up on the catwalk. So we used a ladder truck to get the two employees off the catwalk," Winn told the daily.
No serious injuries were reported. The amount of damages to the facility is unclear.
Click here for information about the PBS Toronto event, May 16-18, 2017
For more articles, news, and equipment reviews, visit our Equipment Zones
Sign up for the Powder & Bulk Solids Weekly newsletter.
You May Also Like
---