U.S. Grain Dust Explosions Fell to 10-Year Low in 2016
U.S. Grain Dust Explosions Fell to 10-Year Low in 2016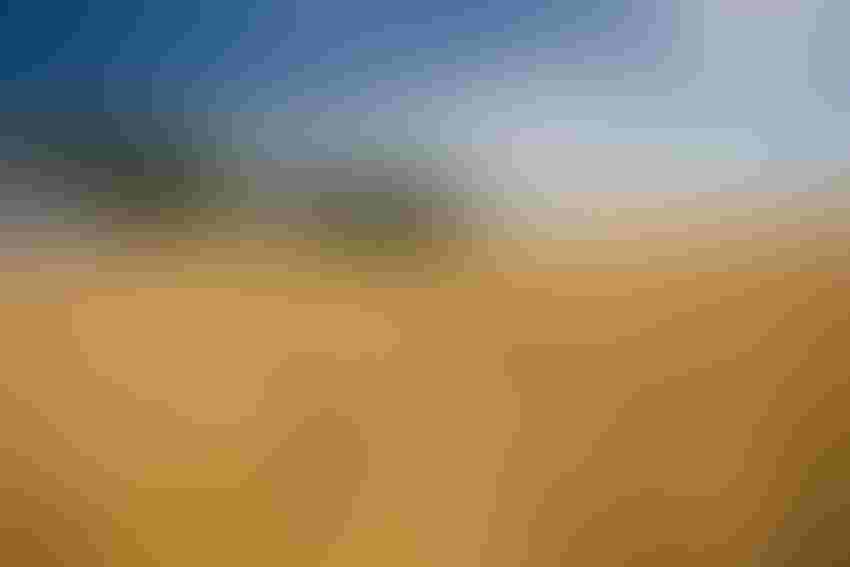 A new Purdue report says grain dust explosions in the U.S. have reached a 10-year low. Image courtesy Flickr user Sybylle Rustig
The United States saw the lowest number of grain dust explosions in 10 years, though two of the blasts led to the first reported fatalities since 2013, a report by Purdue University's Department of Agricultural and Biological Engineering released Monday said.
Five grain dust explosions were identified in 2016, down from eight the previous year, the report said, noting the 10-year average is 9.2 incidents per year. Researchers said grain dust was identified as the primary fuel source in three of the 2016 explosions, but could not confirm that in the two other incidents.
"We can be happy that the number of explosions is down, but it's important to stay vigilant," said Kingsly Ambrose, assistant professor of agricultural and biological engineering at Purdue, in a statement. "I always tell people to keep their eyes, nose, and ears open – if you see something strange, hear an odd noise, or small something unusual, then that's the time to shut down and check all the equipment."
The cause of the explosions reported last year were sparks, which can occur from friction between machine parts, and overheated bearings, like those found on conveyor belts and elevators. One explosion happened at a feed mill, two in grain mills, and another two in grain elevators, according to the report.
Three fatalities were caused by grain explosions in 2016, along with eight injuries.
Regular equipment maintenance is a "key first step" in preventing grain dust fires and explosions, said Ambrose.
"It's not about completing a one-day maintenance and thinking you're done for the year. It's a constant, ongoing process."
To view the entire Purdue report, visit http://bit.ly/2016Dust
Click here for information about the PBS Toronto event, May 16-18, 2017
For more articles, news, and equipment reviews, visit our Equipment Zones
Sign up for the Powder & Bulk Solids Weekly newsletter.
You May Also Like
---