POET Biorefining Plant Grinder Fire Causes $10K in Damage
POET Biorefining Plant Grinder Fire Causes $10K in Damage
Officials said an issue with a bearing may have caused the blaze to ignite in the Iowa facility.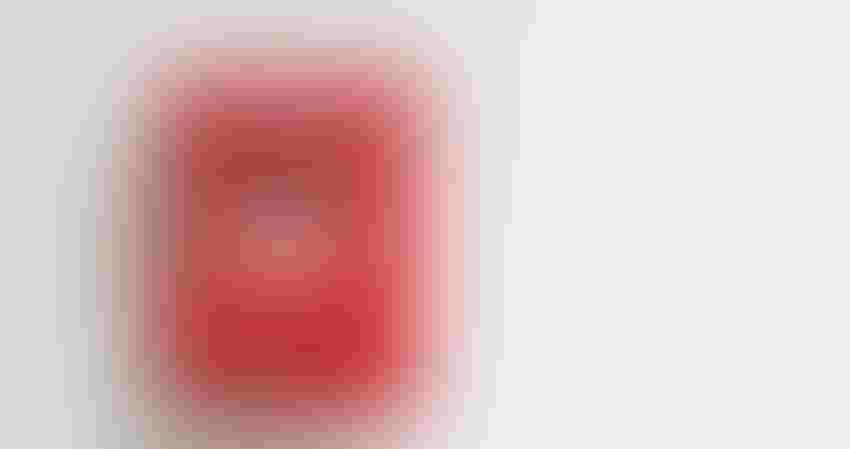 Representative image
Image courtesy of Pixabay
An issue with a bearing is thought to have caused a fire to ignite in an exhaust tube attached to a grinder at the POET Biorefining plant in Ashton, IA on Thursday, several local news organizations reported.
Crews from Ashton Fire were dispatched to the site at about 3:15 p.m. after receiving word that a hammermill was ablaze, officials told KIWA Radio. Upon arrival, firefighters observed flames in the exhaust tube connected to the machine.
Worn bearings or wearing on the structure may have led to the fire, but the fire department is still working to determine the cause of the incident, Ashton Fire Chief Andy Gacke said in coverage by NWestIowa.com.
Firefighters managed to douse the fire and clear the scene in just over two hours, reports said.
The ethanol plant sustained an estimated $10,000 in damage to the grinding equipment and the exhaust tube, Chief Gacke said in the NWestIowa.com article. More than 20 firefighters responded to the incident.
Opened in 2004, the Ashton plant has a capacity of 56 million gal/yr, according to information on the company's website. The site also produces livestock feed for local, regional and national customers.
Earlier this month, Powder & Bulk Solids reported that a dryer fire broke out at a Husky Energy ethanol plant in Canada and an explosion and fire occurred at the Hero BX Iowa Biofuels plant in Clinton, IA.
Sign up for the Powder & Bulk Solids Weekly newsletter.
You May Also Like
---