Overheated Conveyor Belt Ignites Grain Dust Fire at SD Mill
Overheated Conveyor Belt Ignites Grain Dust Fire at SD Mill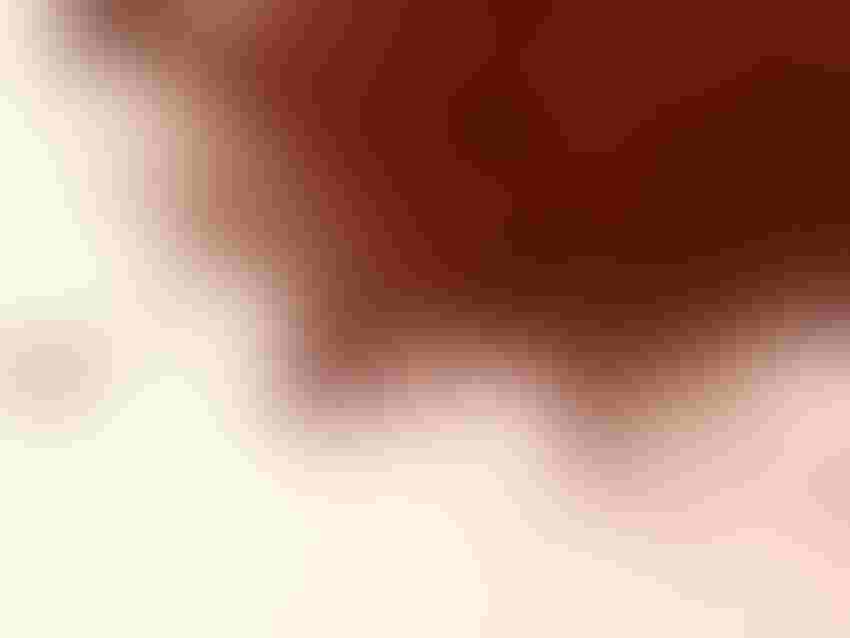 powder_1 copy.jpg
Officials said an overheated conveyor belt caused grain dust to ignite at a mill and grain elevator in Belle Fourche, SD Wednesday morning, prompting firefighters to close a nearby highway and evacuate neighboring buildings as crews battled the fire, reported the Black Hills Pioneer.
Fire crews responded to the fire at the Dakota Mill and Grain Elevator in Belle Fourche at 11 a.m. and put down the fire at about 4 p.m., Belle Fourche Volunteer Fire Department Fire Chief Ryan Reeves told the Pioneer. A portion of nearby Highway 85 was shut down during the incident.
"We ended up pulling out as much of the (overheated) belt as we could from the shafts," said Reeves.
Wind was a major issue when combating the blaze, the chief said, as gusts fanned the fire,
"The way the wind was going up and coming down – pushing more air down into the grain and getting it smoldering back up again," said Reeves in the article.
Several law enforcement entities and fire departments from neighboring communities also responded to the fire.
"Things went about as well as they could have went. We were being extremely cautious considering the flammability of the grain dust," said the chief.
Firefighters worked long hours to shut down the fire because of grain dust's combustibility hazards, the paper reported.
No injuries were reported during the incident, the Pioneer report said.
Click here for information about the PBS Toronto event, May 16-18, 2017
For more articles, news, and equipment reviews, visit our Equipment Zones
Sign up for the Powder & Bulk Solids Weekly newsletter.
You May Also Like
---