NC Poultry Processing Plant Closed After Massive Fire
NC Poultry Processing Plant Closed After Massive Fire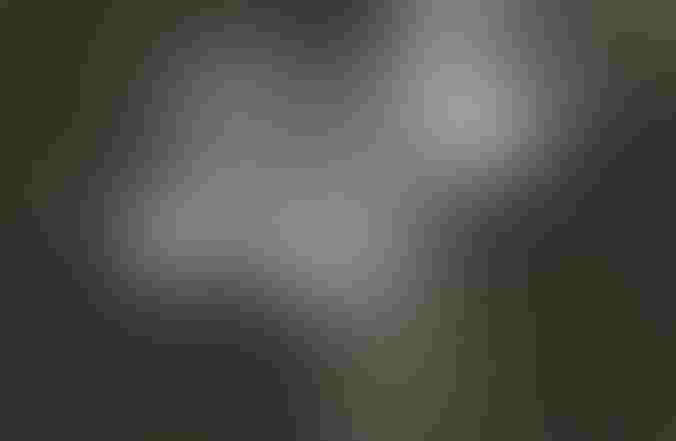 The House of Raeford Inc. chicken processing plant in Teachey, NC. Image courtesy of Google Maps
The House of Raeford Farms Inc. chicken processing plant in Teachey, NC will remain closed after a massive fire on Feb. 26, leaving more than 600 workers hanging in the balance as the company works out plans to rebuild the facility and find temporary positions for the impacted employees, numerous local news organizations reported.
"I've been on [the department] almost 30 years, and this is probably the biggest one [fire] I've been on," Teachey Fire Department Chief Richard Williams told local ABC News affiliate WCTI. The fire was reported at about 11:15 p.m.
Images of the facility, known as the "Wallace Plant," following the fire carried by local media showed a charred, gutted building. Fire Marshall Ricky Deaver told television news station WRAL that the majority of the 95,000-sq-ft facility's interior was destroyed after the fire broke out and spread through the plant's ventilation system.
The cause and initial location of the fire is unclear. Chief Williams said in the WCTI report that the fire started in the plant's de-bone room, while Det. Matthew English of the Duplin County Sheriff's Office told television news station WITN that the fire broke out in an upstairs office that housed electrical equipment. Duplin County officials said in a report by CBS News affiliate WNCN that an electrical short in an upstairs office was the cause.
A preliminary investigation indicated that the blaze was an accident. The plant was not in operation at the time of the incident, according to the company. Three first responders received injuries during the incident, who were treated at an area hospital and released, reported CBS News affiliate WNCN.
The plant will stay closed until further notice, but the House of Raeford said in a statement the company will rebuild the plant and that it is working to temporarily assign the plant's employees to other locations. Workers will be paid full wages during the rebuilding of the facility.
Click here for information about the PBS Toronto event, May 16-18, 2017
For more articles, news, and equipment reviews, visit our Equipment Zones
Sign up for the Powder & Bulk Solids Weekly newsletter.
You May Also Like
---