Firefighters Free Injured Man Trapped in Gravel Hopper
Firefighters Free Injured Man Trapped in Gravel Hopper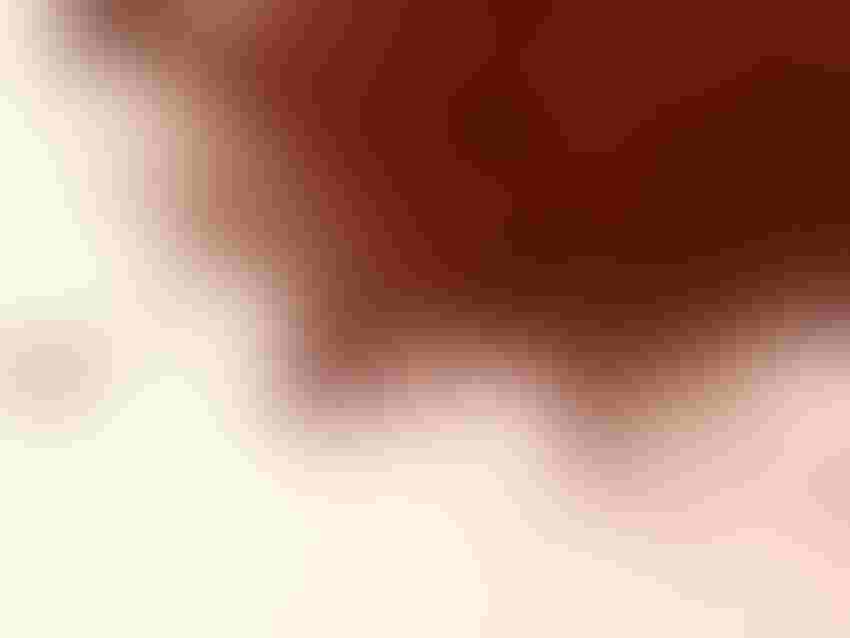 powder_1 copy.jpg
Firefighters worked for about two hours on Thursday to free a man trapped in an aggregate hopper at the Inland Concrete facility in northwest Calgary, AB, GlobalNews.ca reported. The man in his late 20s was freed and transported to an area hospital with serious injuries.
It is unclear how the worker became trapped in the hopper, Alberta Health System EMS told GlobalNews. First responders found the man buried up to his waist in aggregate material.
The "fundamental contributing factor was actually the temperature of the material that was being loaded into the hopper, which was stored outside so it was basically frozen gravel, in essence," AHS EMS Public Information Officer Stuart Brideaux told 660 News. "So that was a different factor given the time of year that we were contending with."
Fire crews cut a hole in the hopper's side to free gravel from the hopper as firefighters used plywood pieces in an effort to block additional gravel from falling on the worker, the Calgary Herald reported. Ropes were deployed in an attempt to extract the man.
"There was some risk of gravel falling on top of him from above so we had to set up some shoring," said Calgary Fire Department spokesperson Carol Henke in the Herald article.
The incident is under investigation by Occupational Health and Safety officials.
For more articles, news, and equipment reviews, visit our Equipment Zones
Sign up for the Powder & Bulk Solids Weekly newsletter.
You May Also Like
---