Dust Collector Fire at Aluminum Plant Causes CN$75K in Damages
Dust Collector Fire at Aluminum Plant Causes CN$75K in Damages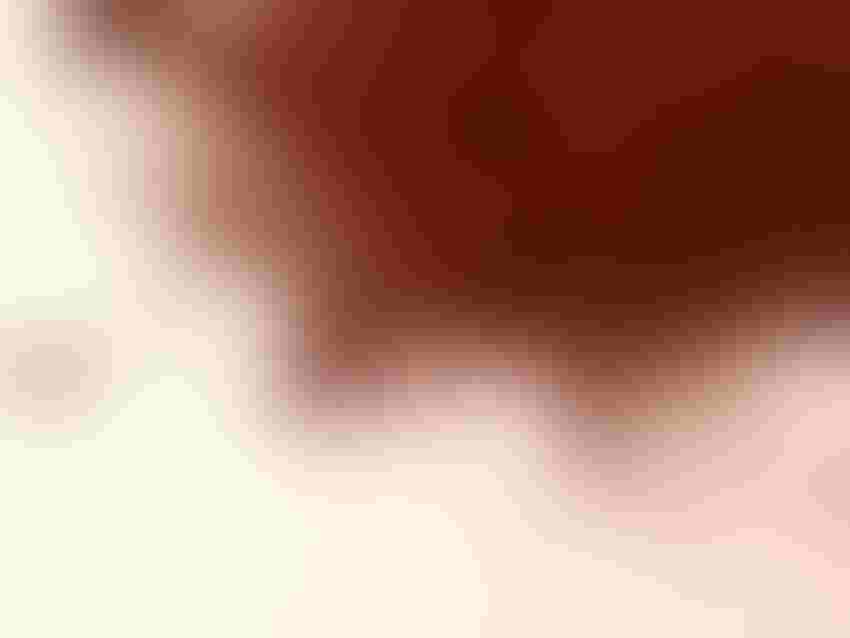 powder_1 copy.jpg
An estimated CN$75,000 in damages was caused by a dust collector fire on Feb. 17 at Nemak Canada's Windsor Aluminum Plant in Windsor, ON, several local news organizations reported.
The damages occurred on the facility's roof and in the site's dust collection system, Windsor Fire Department officials told local media. No injuries were reported from the incident.
Windsor Fire Chief Fire Prevention Officer John Lee told local radio news station AM800 that flames spread through the dust collection system in the Nemak plant.
Firefighters battled the fire for several hours as smoke and hot spots on the roof presented problems before the blaze was finally extinguished at about 10 p.m., according to the Windsor Star. Crews had to fight the flames from both inside and outside the facility, the newspaper said.
Nemak's Windsor plant produces aluminum components for the automotive industry.
Click here for information about the PBS Toronto event, May 16-18, 2017
For more articles, news, and equipment reviews, visit our Equipment Zones
Sign up for the Powder & Bulk Solids Weekly newsletter.
You May Also Like
---