Conveyor Belt Ignites Fire at Holcim Cement Plant in MD
Conveyor Belt Ignites Fire at Holcim Cement Plant in MD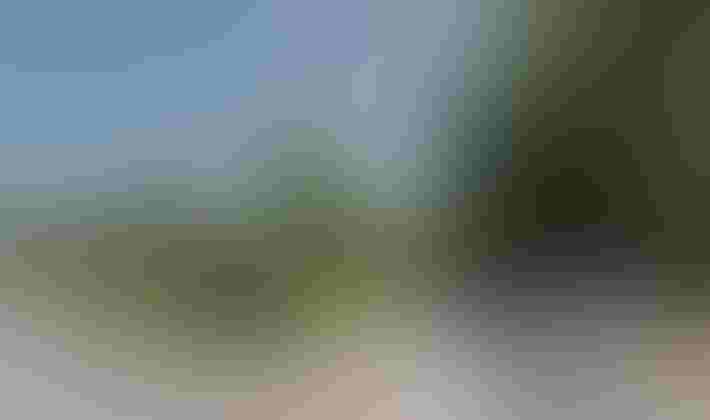 The Holcim Inc. cement and aggregates plant in Hagerstown, MD. Image courtesy of Google Maps
Firefighters worked for several hours to put down at fire at a Holcim Inc. cement and aggregates plant in Hagerstown, MD from late Monday night into the early hours of Tuesday, several local media organizations reported.
Local television news station WHAG reported that about 100 firefighters took part in the incident, responding to the Holcim site at 1260 Security Rd. in Hagerstown after dispatchers received a call at about 10:30 p.m. No injuries resulted from the fire, several sources said.
"We had an overloaded conveyor belt catch fire and burn," Long Meadow Volunteer Fire Department Deputy Chief Adam Hopkins told Shock-Advised.com, a blog covering EMS news in Washington County, MD authored by a paramedic and journalist. "The fire was difficult to access and required extensive work to access."
The firefighters did not have adequate access to water, and responders had to bring in two tanker task forces, Hopkins said in the blog.
In October 2016, Holcim held a ribbon cutting ceremony to celebrate the completion of a $96 million investment in the Hagerstown facility, which upgraded the facility to increase efficiency and comply with federal regulations relating to the environment, according to the Hagerstown Herald-Mail. The upgrade to the plant, in which some new equipment was installed and a tall tower was added, increased production output by some 200,000 tn per year, the newspaper said.
"We mine limestone here locally, and we mix it with some other local materials," chief executive officer of LagargeHolcim's U.S. operations, John Stull, told the Herald-Mail in October. "We grind it up into a very fine powder. We put that into the tower. We heat it up, and we start removing the water and some of the C02 (carbon dioxide). And then, when it goes to the kiln, we actually start to bond the various particles together so that it makes cement."
Stull said in the 2016 newspaper article that the tower's equipment brings the materials closer to a source of heat, boosting efficiency and the cleanliness of the process.
It is unclear what part of the facility the conveyor belt caught on fire in.
Click here for information about the PBS Toronto event, May 16-18, 2017
For more articles, news, and equipment reviews, visit our Equipment Zones
Sign up for the Powder & Bulk Solids Weekly newsletter.
You May Also Like
---