Tyson Foods Names New Senior Leadership Team
Tyson Foods Names New Senior Leadership Team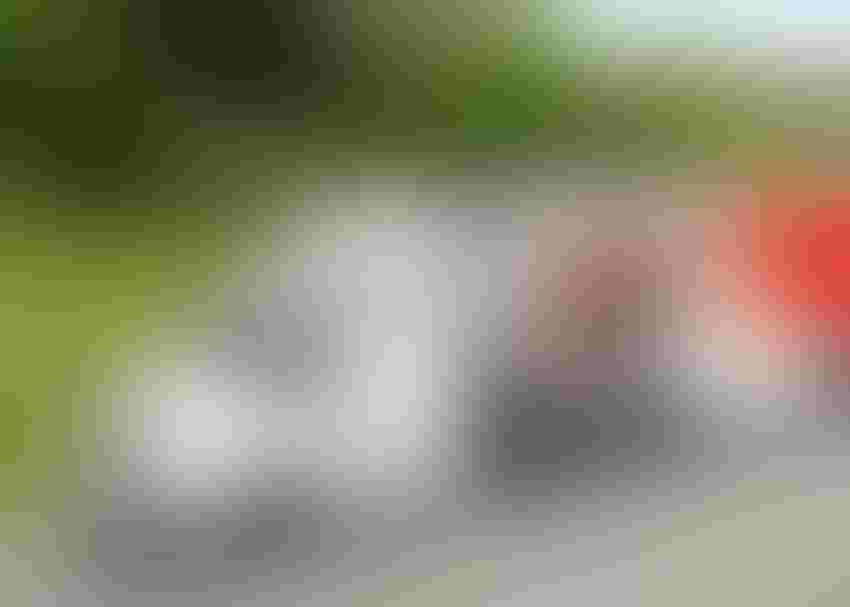 Image courtesy of Tyson Foods
Following what Tyson Foods called its "most successful quarter in company history," the Springdale, AK food company announced that a new 10-member senior leadership team will be put into action to continue the trend of growth, a press release announced Tuesday.
"These important changes better align our management structure to our purpose and strategy. This new structure will facilitate efficiency and growth, as well as lay the foundation for strong leadership and management continuity," said the company's president and chief executive officer Tom Hayes in a statement.
Reporting to Hayes, the members of the new group were named as:
- Sally Grimes, President, North American Retail
- Andy Callahan, President, North American Foodservice & International
- Noel White, Chief Operations Officer
- Monica McGurk, Chief Growth Officer
- Dennis Leatherby, Chief Financial Officer
- Scott Rouse, Chief Customer Officer
- David Van Bebber, Chief Counsel
- Devin Graham (interim), Chief Technology Officer
- Mary Oleksiuk, Chief Human Resources Officer
A position for Chief Sustainability Officer remains open. Donnie King, president of North American operations, Sara Lilygren, executive vice president of corporate affairs, and Gary Cooper, chief information officer, will depart the company as the new team comes into place over a several month-long transition period, the company said.
"Today's announcement underscores our commitment to having the best possible management team in place, which will be crucial to achieving our objectives and continued excellence," said Hayes in a statement. "On behalf of the board and management, I would like to thank Donnie, Sara, and Gary for their hard work and meaningful contributions to Tyson Foods. As a result of their efforts, we are well positioned to execute against our priorities and realize long-term value for our stakeholders."
Click here for information about the PBS Toronto event, May 16-18, 2017
For more articles, news, and equipment reviews, visit our Equipment Zones
Sign up for the Powder & Bulk Solids Weekly newsletter.
You May Also Like
---