OSHA Fines JBS Foods $58K After Fatal Machine Accident
OSHA Fines JBS Foods $58K After Fatal Machine Accident
An investigation was opened at Swift Beef plant in Greeley, CO after a worker died in an incident this March.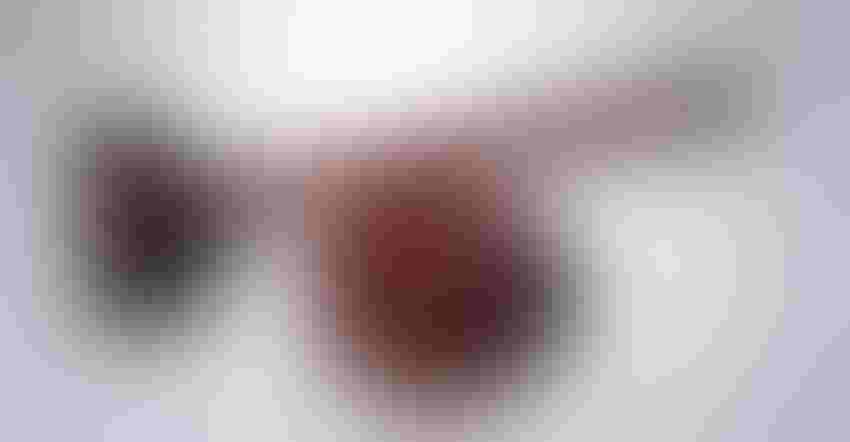 Representative image
Image courtesy of Pixabay
Protein firm JBS Foods Inc. faces a fine of $58,709 and a number of citations for safety hazards from the US Department of Labor's Occupational Safety and Health Administration (OSHA) after an investigation into a fatal machine-related incident at the company's facility in Greeley, CO in March.
A worker died after their head was struck by a piece of a machine at the Greeley plant on March 27, a spokesperson for a union representing some of the facility's staff told local news organizations following the incident. JBS operates the facility under the name Swift Beef Co.
The employee was installing a paddlewheel used to churn chemicals used in animal hide processing when the injury occurred. An investigation conducted by OSHA revealed the company did not adequately secure the paddlewheel. After the paddlewheel, trolley, and hoist used to lift it fell on the worker, they fell into an oval vat holding chemicals.
"Injuries are all too common for workers in the meat processing industry, but most are preventable when required safety and health regulations are followed," said OSHA Area Director Amanda Kupper in Denver. "At the height of the pandemic, food processing industry workers helped feed our nation and keep our economy moving. The employees at this facility deserve better than to fear for their lives and their safety when they come to work."
OSHA cited JBS Foods for eight serious violations related to the unsafe lifting process, hazardous chemicals, and training violations. The agency's investigation and citations come after several other occupational safety incidents occurred at the Greeley site. One worker's arm was amputated after it was pulled into a conveyor belt, a worker suffered lacerations while removing a hide, and another worker was exposed to thermal burn hazards.
Sign up for the Powder & Bulk Solids Weekly newsletter.
You May Also Like
---