OSHA Fines Agricultural Products Maker After Silo Engulfment
OSHA Fines Agricultural Products Maker After Silo Engulfment
McDowell & Walker Inc. faces a $230,000 penalty for a number of safety failures at its Afton, NY facility.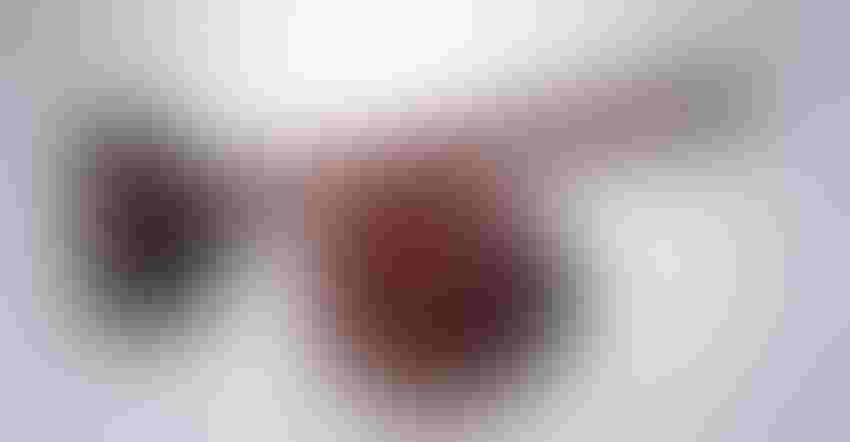 Representative image
Image courtesy of Pixabay
The US Department of Labor's Occupational Safety and Health Administration (OSHA) cited grains, feeds, and agricultural products manufacturer McDowell & Walker Inc. for several safety failures at its Afton, NY facility, the regulator announced this month.
On Nov. 29, 2021, an untrained employee was told to enter a grain bin at the Afton location to clear a feed buildup that clogged a silo entry point. As he was clearing the blockage, the conveyor transporting the feed into the silo activated, partially engulfing the worker in leftover feed. A co-worker helped the employee avoid serious injury.
An inspection conducted by OSHA determined that McDowell & Walker exposed the worker to engulfment hazards by failing to adhere to legally-required grain handling safeguards.
OSHA specifically cited the firm for failing to provide the worker with a required body harness with lifeline or a boatswain's chair and other rescue equipment prior to entering the bin; de-energize, lock out and tag the conveyor and chutes transporting the feed to prevent them from operating with the employee in the bin; complete an entry permit to control hazards in the grain bin prior to directing workers to enter; and train workers on grain handling hazards, including entering confined spaces, loading feed into trucks, bagging feed, transporting feed into bins, and related housekeeping duties.
A number of other hazards were also identified by OSHA inspectors at the Afton plant related to incomplete programs to reduce flammable grain dust accumulations on ledges, floors, equipment, and other exposed surfaces; blocked exit routes; fall and tripping hazards inadequately anchored and guarded drill press; and incomplete inspection certificates.
"McDowell & Walker Inc.'s failure to follow required safety practices nearly cost a worker his life," OSHA area director Jeffrey Plebish in Syracuse, NY, said in an agency release. "They must provide training and equipment as required by OSHA's grain handling facilities standard to ensure workers are protected from grain handling hazards."
OSHA cited the firm for two willful, nine serious, and three other-than-serious violations of workplace safety standards and proposed $203,039 in fines. McDowell & Walker meets the requirements for OSHA's Severe Violator Enforcement Program.
Sign up for the Powder & Bulk Solids Weekly newsletter.
You May Also Like
---