Nestle Fined $187K After Worker Injured in Machinery
Nestle Fined $187K After Worker Injured in Machinery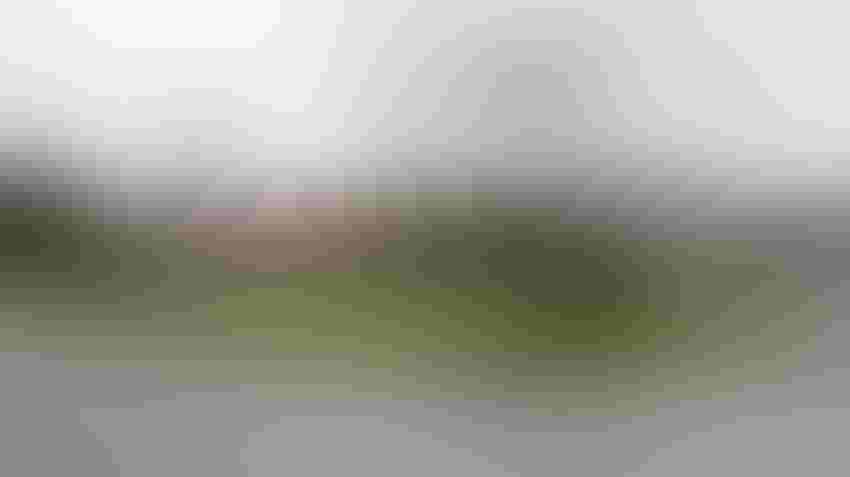 The Nestle USA plant in Danville, VA. Image courtesy of Google Maps
The Virginia Occupational Safety and Health Program (VOSH) cited a Nestle USA plant in Danville, VA with seven violations and ordered the firm to pay a fine totaling $187,060 after a machinery-related injury last January, according to documents recently reviewed by Powder & Bulk Solids.
VOSH cited Nestle in June for five serious violations and two repeat-serious violations after a worker's arm became caught in the plant's Process Line 5 Metal Detector Machine as the employee was clearing a jam on Jan. 26, 2018.
Conducting inspections from February through May at the Danville plant, VOSH determined Nestle failed to provide workers on the Process Line 5 Metal Detector, the Line 7 Palletizer, and Line 7 Spirals with copies of their lines' lockout/tagout procedures before worked started. The company was also found to have not provided hardware like locks, tags, or key blocks to isolate, secure, or block equipment from energy sources.
Nestle received additional citations for not periodically inspecting its energy control procedures on a yearly basis, lacking hazardous energy controls, not providing machine guarding on the equipment that injured the worker, and failing to develop, document and implement procedures to control hazardous energy.
The company was also cited by VOSH in March 2016 for lacking hazardous energy control procedures and for failing to train workers on control of hazardous energy, according to the state occupational safety regulator's documents.
To read the full text of the citations, click here.
For more news headlines, articles, and equipment reviews, visit our Equipment Zones 
Sign up for the Powder & Bulk Solids Weekly newsletter.
You May Also Like
---