Nellson Consolidating Powder Manufacturing Assets
Nellson Consolidating Powder Manufacturing Assets
The company plans to consolidate its powder volume, manufacturing equipment, and assets at its Anaheim, CA facility.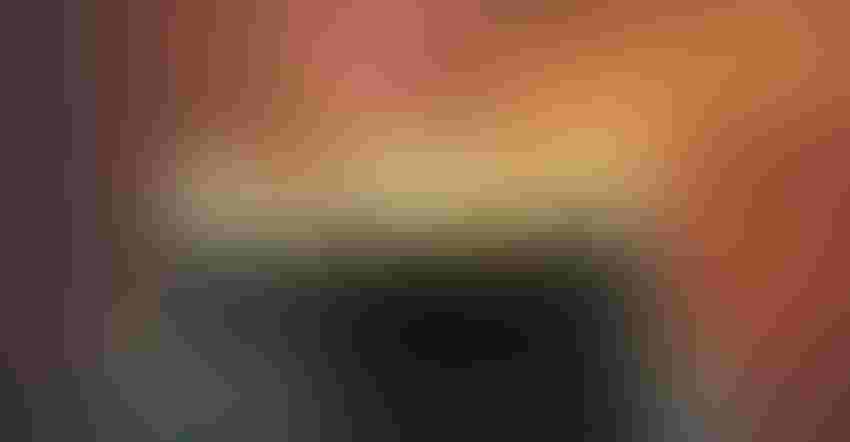 Representative image
Image courtesy of Milleflore Images - Food and Tableware Misc / Alamy Stock Photo
Nutritional bar and powders supplier Nellson revealed plans this week to halt operations at its Salt Lake City, UT nutritional powder production plant and transfer its volume, equipment, and assets to the firm's plant in Anaheim, CA.
"Over the past few years, we have invested in expanding the capacity and capabilities of our powder facilities. The significant operational and productivity improvements in Anaheim created the opportunity for consolidation – while ensuring ample growth capacity for the future – which led us to conclude that closing our Salt Lake City facility is in the best interests of both Nellson and our clients," Jean Filion, chief executive officer, said in a company release.
The move to halt production at the Salt Lake City location will enable Nellson to invest in additional powder production capabilities in the future and strengthens its ability to meet the demands of its customers.
Filion said the firm's decision "furthers our ability to provide our brand partners with market-leading product innovation and service." It is unclear how many workers at the plant in Utah are impacted by the change.
Nellson manufactures plant- and dairy-based nutritional powders, powdered flavors, functional powders, inclusions, and powdered energy products.
Sign up for the Powder & Bulk Solids Weekly newsletter.
You May Also Like
---