Firefighters Respond to Blaze at Missouri Pet Food Plant
Firefighters Respond to Blaze at Missouri Pet Food Plant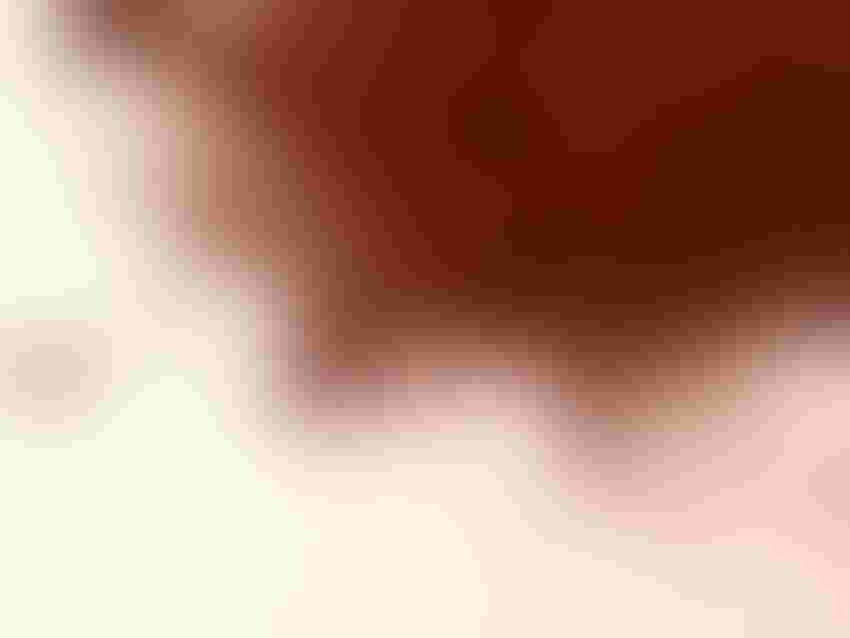 powder_1 copy_127.jpg
Crews responded to a Joplin, MO pet food manufacturing plant early Tuesday morning after an oven used to produce dog biscuits at the facility caught on fire, the Joplin Fire Department said in a news release. 
Receiving a report of a fire on the roof of the Hampshire Pet Products facility at about 1:50 a.m., firefighters arrived at about 2 a.m. and determined that the oven was the source of the fire. In total, 18 firefighters responded to the incident. 
"The cause of the fire was due to a malfunction in the oven. An estimated 4000 pounds of dog biscuits were in the oven at the time of the fire," the fire department's release said. 
Hampshire Pet Products' 220,000-sq-ft plant in Joplin features three processing lines – mixing, forming, and baking – and six lines for packaging and assembling, according to the company's website. Some 200 workers are employed at the facility. 
Firefighters put down the flames and cleared the scene by 3:30 a.m. No injuries were reported during the incident.
For more news headlines, articles, and equipment reviews, visit our Equipment Zones 
Sign up for the Powder & Bulk Solids Weekly newsletter.
You May Also Like
---